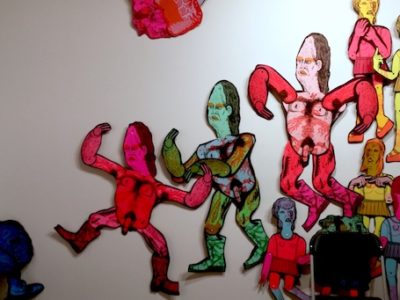 'Trigger Town' is a series of huge eyeball kicks.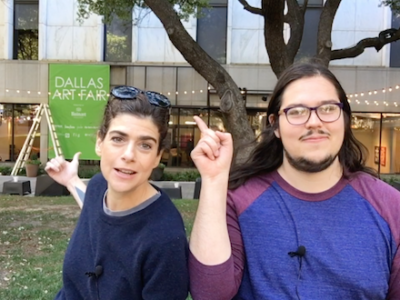 Christina Rees and Brandon Zech on a truly suburban artist, Friday in the Panhandle, and, of course, the Big Week in Dallas.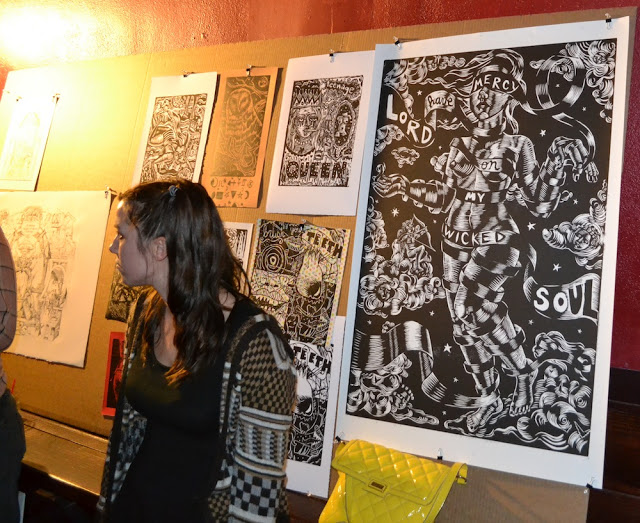 A lot of prints I see these days are quite genteel and pleasant. Printmaking has evolved into a rather polite art form. But this wasn't...
Read More