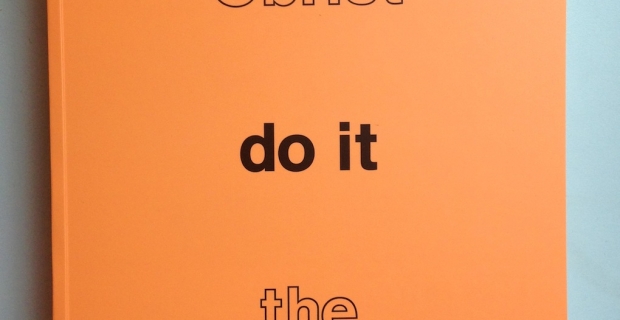 BD: Did you approach any more formal venues with your idea? MF: They wouldn't have said yes. Why would they?
Tomorrow, Friday December 16, Occupy This! will take over The Axelrad Building at the intersection of Almeda and W. Alabama in Houston from 8-11:30pm. It's...
Read More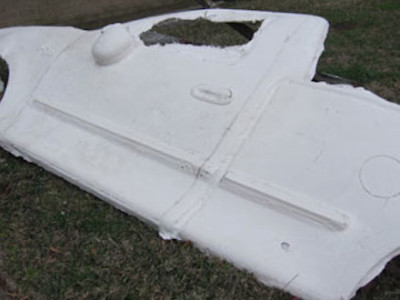 This Saturday, March 13th, is the last day for the University of Houston student show at the Blaffer Gallery. It's worth running by to see...
Read More