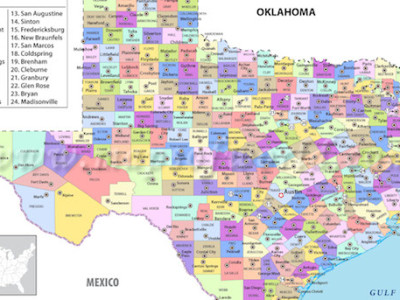 We are ripe for a rigorous, joyfully open-minded, unthemed, ongoing and regular survey of the best work being made in Texas.
Los Angeles' Getty Center is free; it's parking at the remote hilltop facility that costs, and apparently on purpose. After the Getty raised its parking...
Read More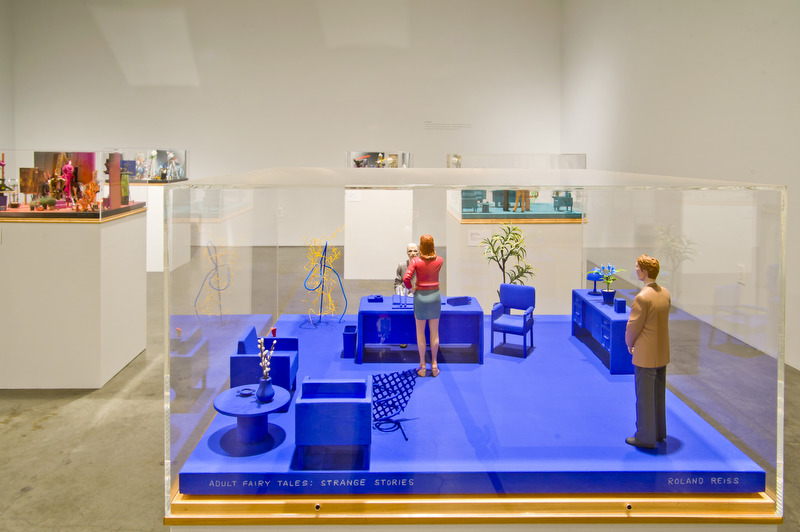 "Roland Reiss, Personal Politics: Sculpture from the 1970s and 1980s" at the Pasadena Museum of California Art is not part of "Pacific Standard Time." The...
Read More