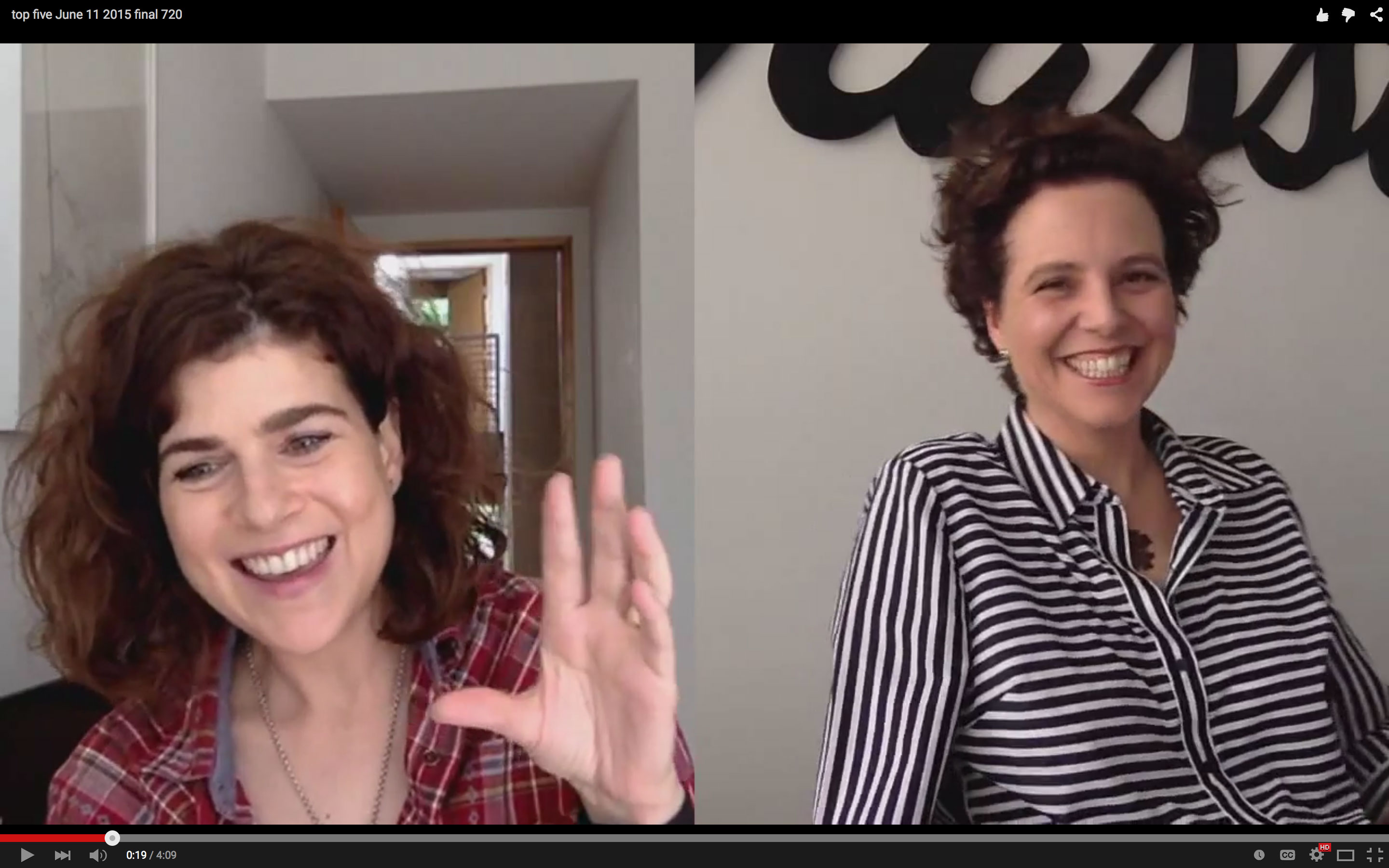 This week we got hard-hitting Latinos, clever women and a late-blooming name changer.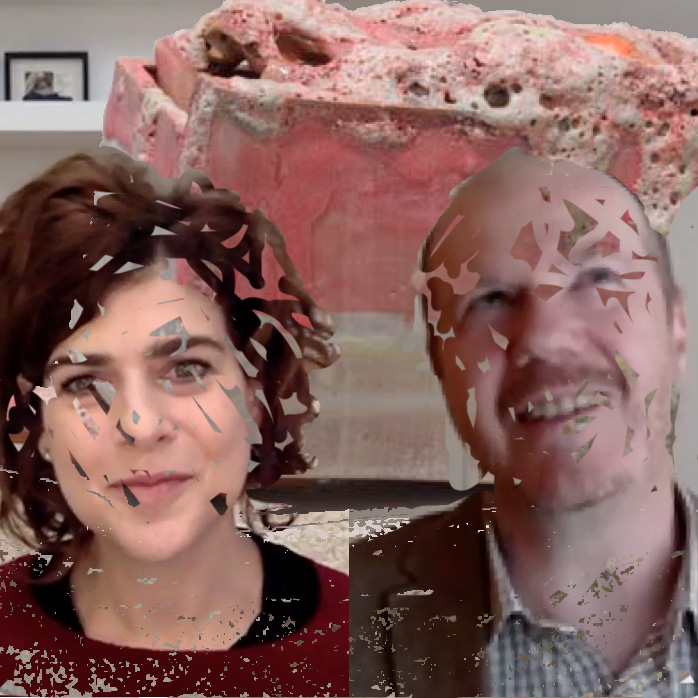 Watch Glasstire's editors Christina Rees and Bill Davenport discuss the week's lumpiest art events in Texas, and Jason Moran. Or, if you can't take your...
Read More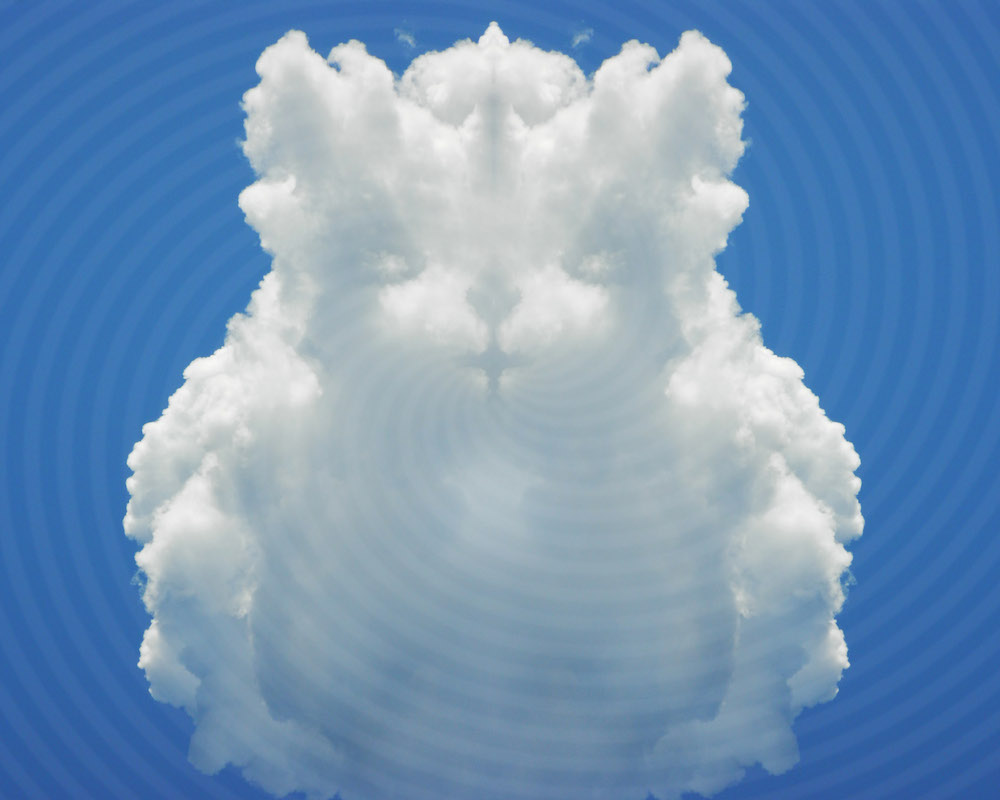 It feels like the viewer is being led down the bizarre maze of invention, where fleeting thoughts flicker like a lotto machine and the art featured happens to be the image we landed on.