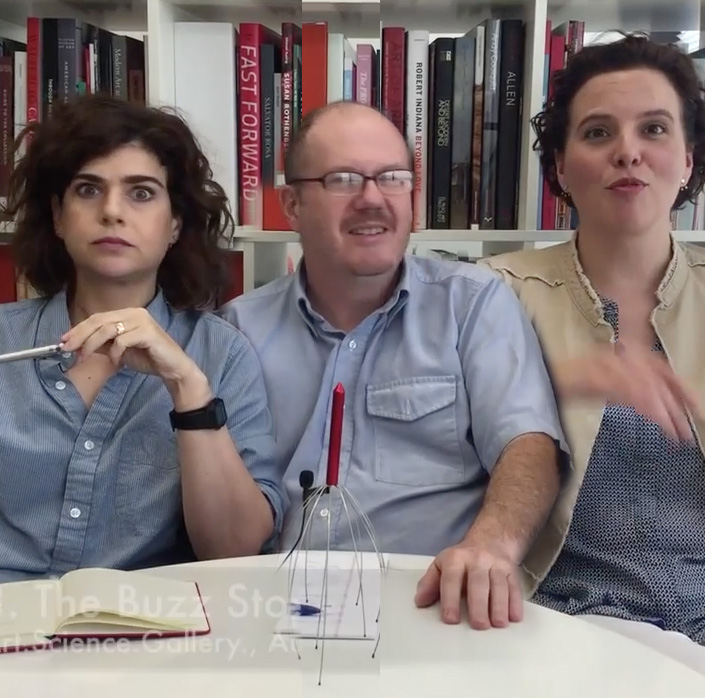 Spring is here! Watch Christina, Bill and Rainey count the mushrooming student shows and catch the buzz on the art-science connection.
As part of their "Best of Everything Series" Culturemap got contributor Kendall Morgan to list the ten best contemporary art galleries in Dallas; despite having...
Read More
The Dallas Art Dealers Association will present its annual Edith Baker Art Scholarship to a lucky visual art student from the Dallas County Community College...
Read More