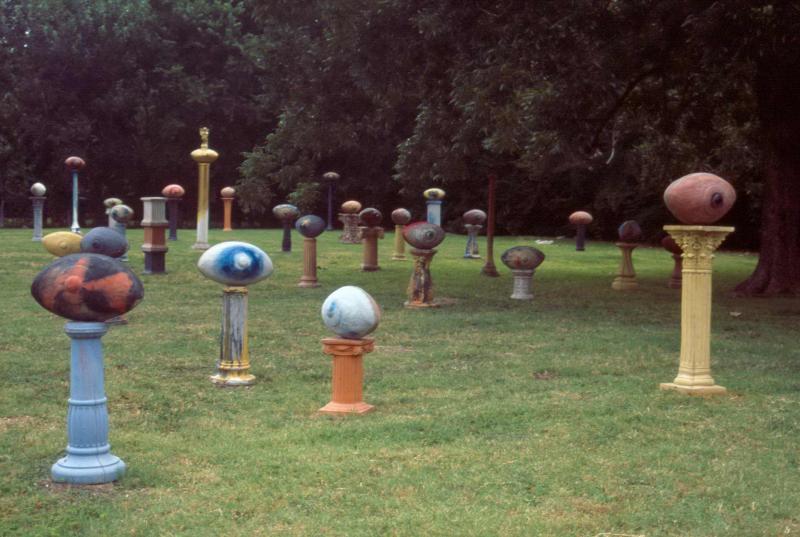 In case you missed last year, here's a five-minute summary of some of the more notable Texas art occurrences.
Well, it happened: The Joanna hosted its final art opening/frat party Friday night, featuring paintings and mug shots by Bill Willis. The Houston gallery has...
Read More
(To read Arthouse and the Dallas Contemporary: Crunching the Numbers, Part I, click here.) In 2009, the Austin Museum of Art (AMOA) cancelled its plans...
Read More