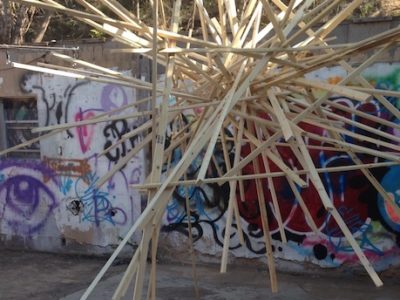 The long-term goal of the new Cliffhouse Project in Lubbock is to host artist residencies, organic gardens, and more.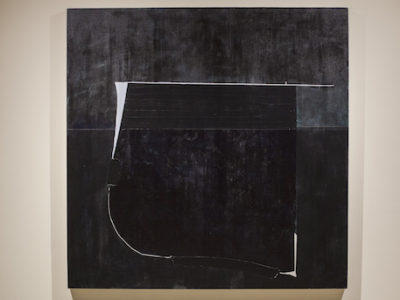 Dyson subverts the taxonomy of inhabited spaces, and in this way, the act of occupying space is a political act, and it's powerful.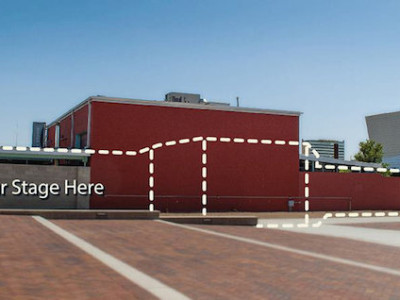 Via Bowerbird: Last December, the Louise Hopkins Underwood Center for the Arts in Lubbock (Lubbock's hub for visual art) received a grant from the Texas Commission on...
Read More