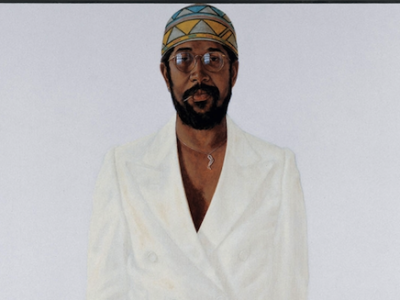 Those who were fortunate enough to see the 2010 exhibition Barkley L. Hendricks: Birth of the Cool at the Contemporary Arts Museum Houston (or elsewhere)...
Read More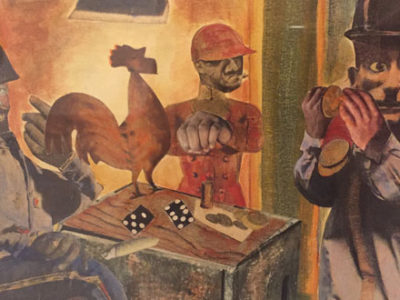 A show of works by African-American artists in the collection opens the museum to accusations of perfunctory curatorial affirmative action.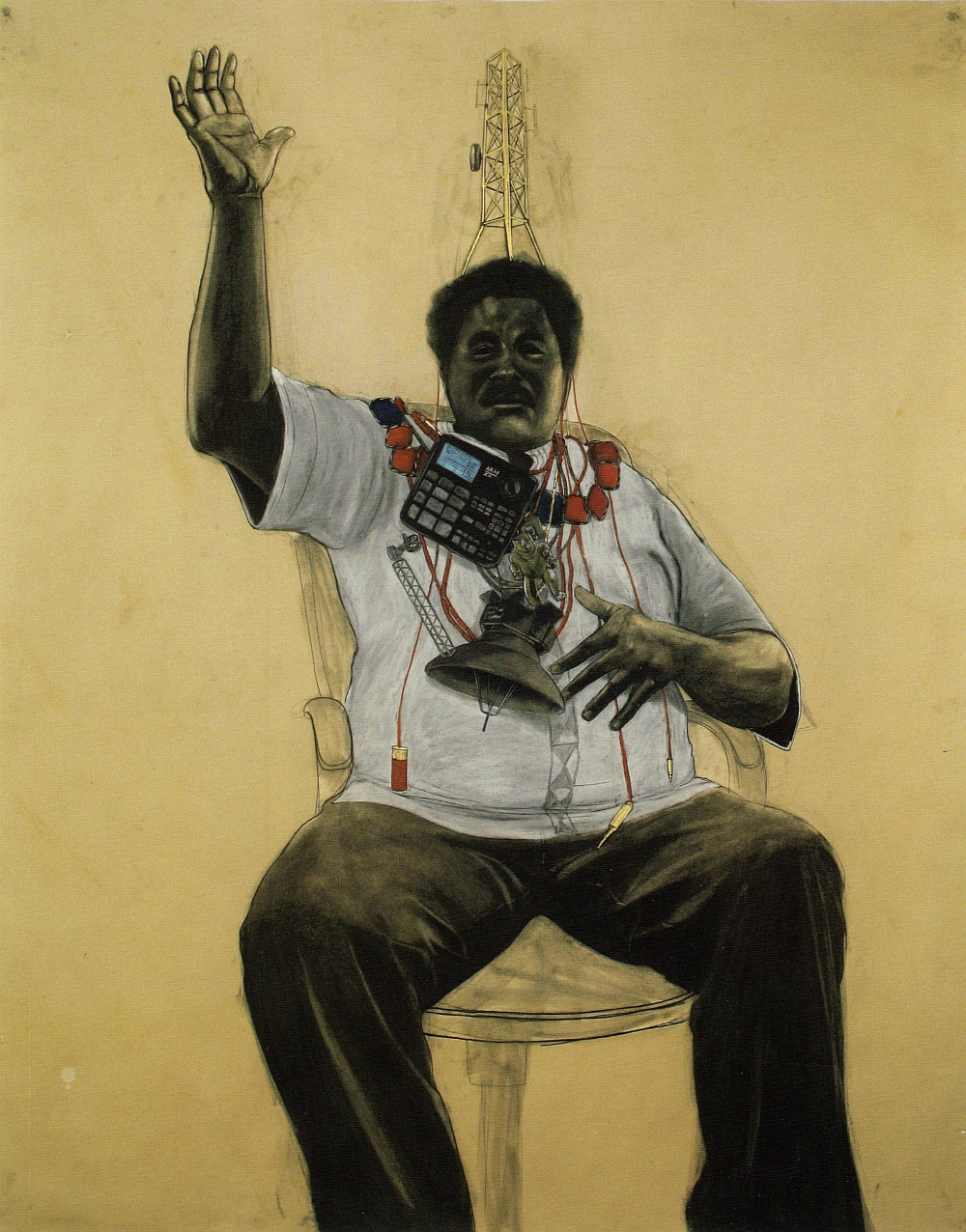 W.E.B. Du Bois created the term "double consciousness" in 1897 to describe the way African Americans split themselves into two personas, one for each side...
Read More