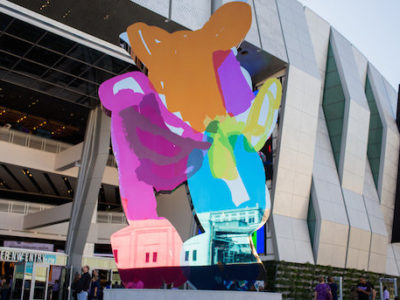 This is officially a thing. The Dallas Cowboys' stadium and Jerry Jones certainly kicked off a trend way back in 2009: sporting areas need art...
Read More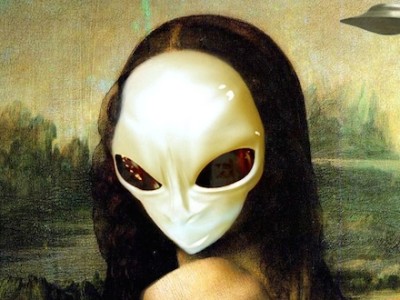 A deep interest in aliens is so much a part of our culture that we have movie after movie (not to mention television, novels, comic books…) enthralling us with stories of other worlds and extraterrestrial life.
This weekend, the Dallas Cowboys have added the first outdoor sculpture to its art collection at AT&T Stadium, which now includes 56 works of art,...
Read More