San Antonio
Thursday, 12.3.15 | 4:30–6:30 pm
Work by KACC members.
Thursday, 12.3.15 | 4:30–6:30 pm
An exhibition of work by local artists.
Thursday, 12.3.15 | 4:30–6:30 pm
An exhibition of work by Henri Gadbois, Leila McConnell, Jack Ramsey, Bobby Willis, Dyana Walker, Gary Patrick, Jim Wallen, Martin Noyd, and Layne Roach.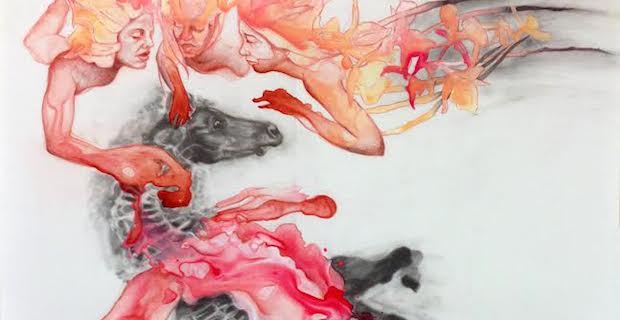 Thursday, 12.3.15 | 6–9 pm
"Surrogate is at it's core a meditation on loss and an attempt to communicate absence. The work references and takes meaning from the history animals have as stand-ins for people in morals, tales, and fables. The lines between animal, pet, and child are blurred with tenderness and care—beloved pets are clothed and treated as children in images both humorous and heartbreaking that reflect a version of reality thru collage or smoky graphite." Who doesn't love art inspired by clothed animals?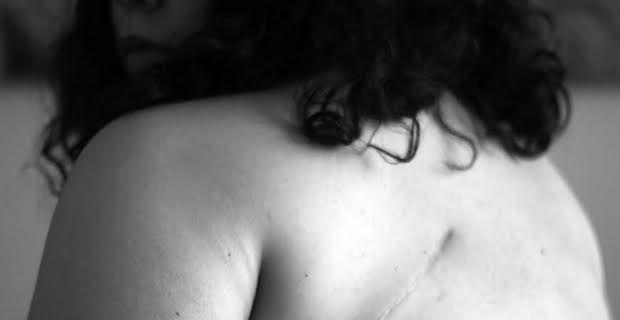 November 14 through December 1, 2015
An exhibition of self-portraits by Stephanie Torres. The artist on her work: "I live my life in the moments between cancer recovery and possible recurrence. This work expresses those feelings of intense trepidation about the future, at odds with an eagerness to live life fully in the present."