San Antonio
UPCOMING EVENTS
ONGOING EXHIBITIONS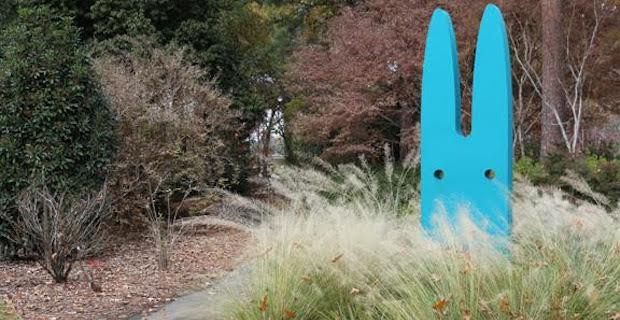 Saturday, 4.29.17 | 12–3 pm
A sculpture trail organized by the Blanco Visitors Bureau and juried by Lee Ann Whatley. The trail features works by Peter Mangan, Danville Chadbourne, Cat Quintanilla, and Jeffie Brewer.
Saturday, 4.29.17 | 2–4 pm
A show of miniature quilts.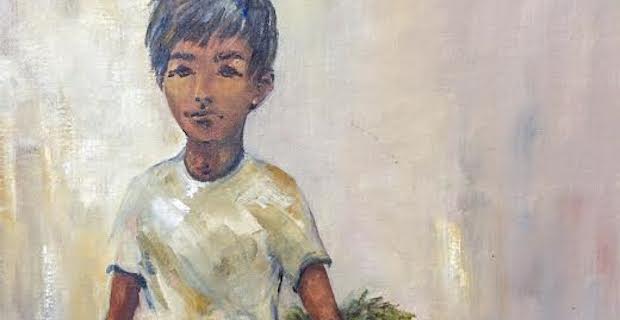 Saturday, 4.29.17 | 2–4 pm
A show of paintings by Helen Wardroup.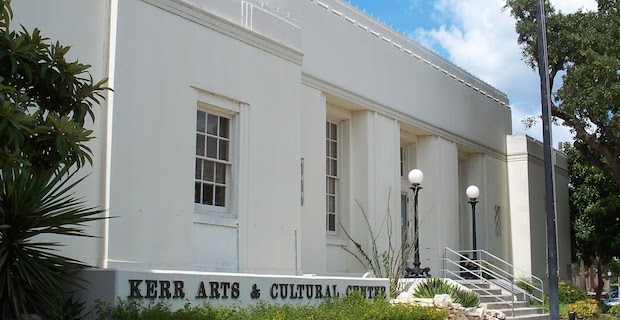 Saturday, 4.29.17 | 2–4 pm
An exhibition featuring works by local artists.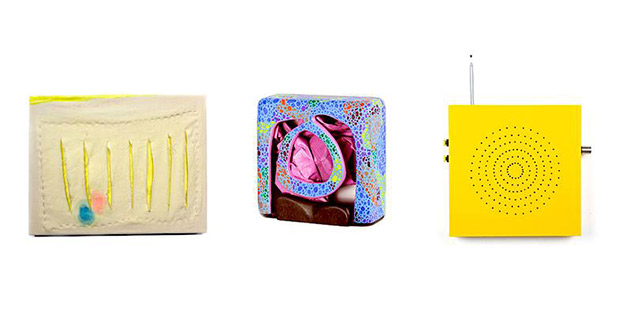 Saturday, 5.13.17 | 6–9 pm
A juried group show featuring works by:Alex McKenzie (North Carolina) Art Morrill (Maryland) Bridgette Bogle (Ohio) Dana Harper (Ohio) Erin Schalk (Illinois) Elizabeth Williams (Texas) Greg Swiger (Kentucky) Ian Shelly (Illinois) James Miller (Texas) Kat Berrospe (Texas) Kwanzaa Edwards (Texas) Kathleen Thapa (Texas) Linda Ding (Ohio) Madison Cowles (Kentucky) Marcy Koontz (Alabama) Lenise Perez-Miller (Texas)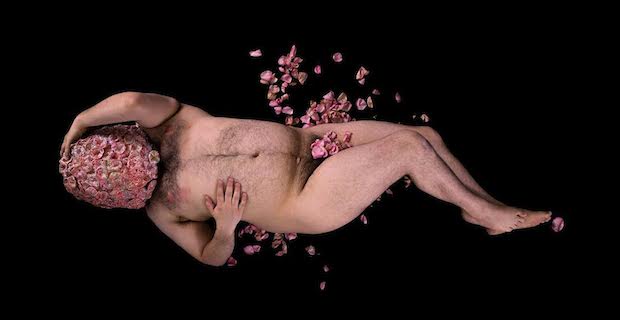 Saturday, 5.13.17 | 7–11 pm
An exhibition organized by curator Elsa Henderson and featuring works by Hiromi Stringer, Hannah Garrison, Kara Stevens, Jonathan A. Davis, Sarah Fox, Andrew Leo Stansbury, Rachael L. Acosta, Samuel Velasquez, Jose Cardenas, Nathan Orona, Kaela Puente, Ron Palos, Denise Ramnarine, Eric Owen and Raquel Zawrotny.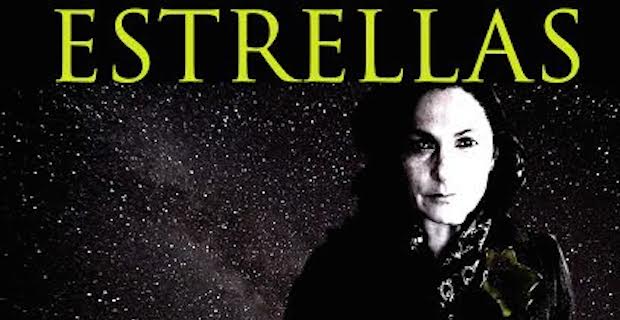 Saturday, 6.10.17 | 7–8 pm
ESTRELLAS| STARS is an installation and Flamenco dance performance in which Tamara Adira will reflect on their experience of "the genetic memory of trauma carried as an American Jew."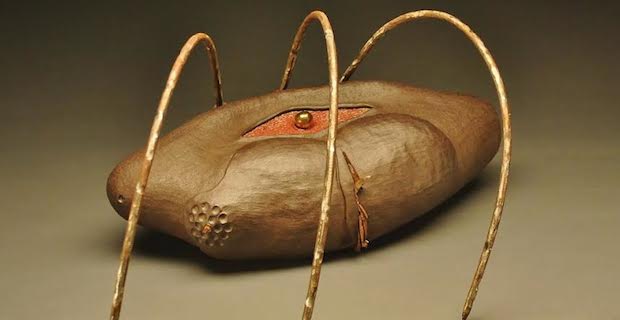 An exhibition of works by Jason Eric Gonzales Martinez. The artist on his work: "my work is reflective of my Tejano experience living "in between" spaces of creativity, culture, and identity (nepantla); creating a visual language based on the effects of what i have come to understand as a critical mestizaje."