San Antonio
UPCOMING EVENTS
ONGOING EXHIBITIONS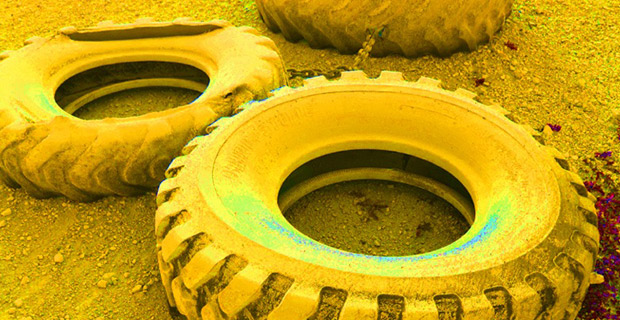 Thursday, 5.25.17 | 6–8 pm
A show featuring works by San Antonio artist Sabine Senft.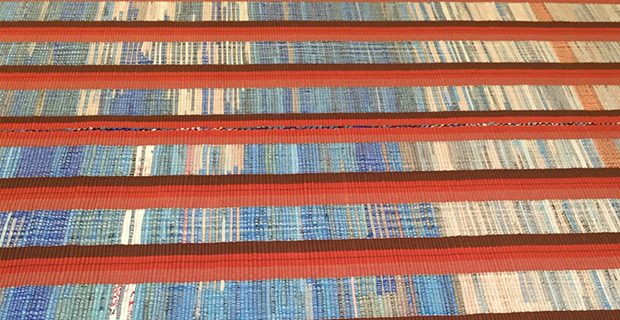 Thursday, 5.25.17 | 6–8 pm
A show featuring works by San Antonio artist Doerte Weber. The artist uses old, traditional weaving patterns and attempts to recontextualize them by allowing viewers to interpret them.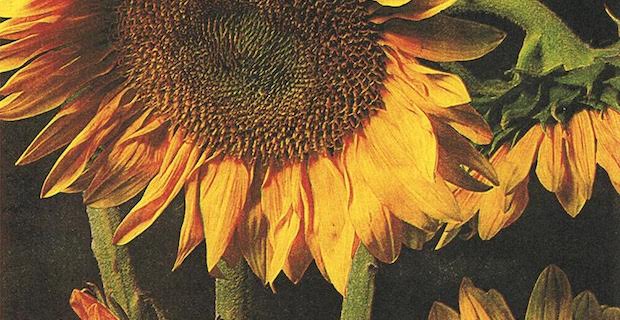 Saturday, 5.27.17 | 2–4 pm
A show of prints by members of the Johnson Creek Press Group.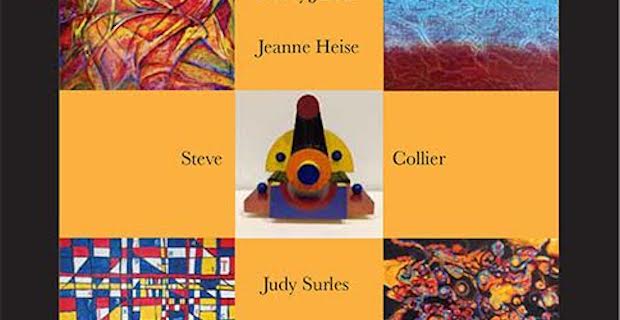 Saturday, 5.27.17 | 2–4 pm
A show featuring works by Jeanne Heise, Debby Jascur, Marsha Mefferd, Judy Surles and Steve Collier.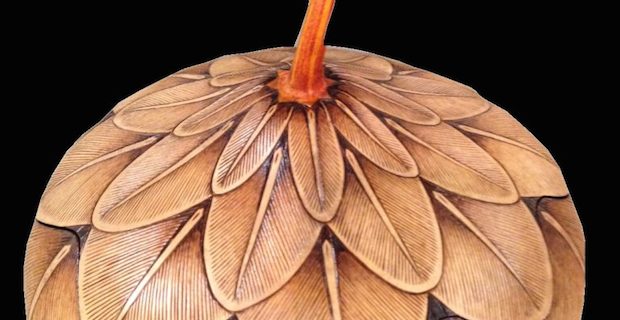 Saturday, 5.27.17 | 2–4 pm
A show of artworks created using gourds.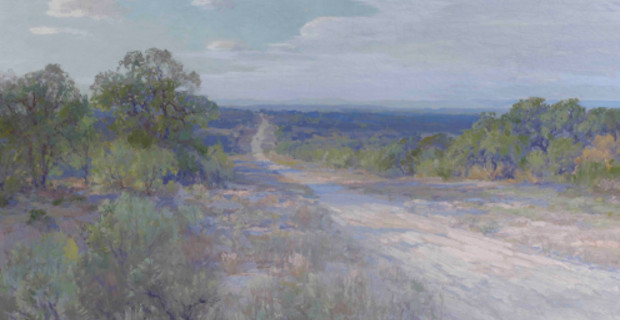 Thursday, 6.1.17 | 6–7 pm
An exhibition of works by Texas landscape painter Julian Onderdonk (1882–1922). Onderdonk is a San Antonio native and is best known for his paintings of bluebonnets.
Saturday, 6.3.17 | 6–9 pm
A show of works by Lawrence Leissner.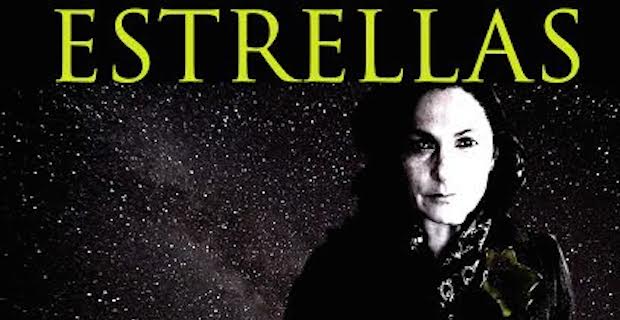 Saturday, 6.10.17 | 7–8 pm
ESTRELLAS| STARS is an installation and Flamenco dance performance in which Tamara Adira will reflect on their experience of "the genetic memory of trauma carried as an American Jew."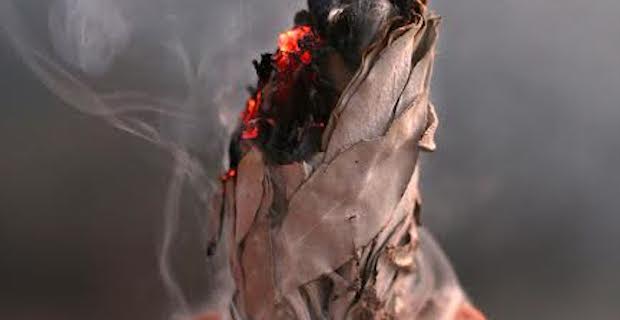 March 25 through May 26, 2017
From the Esperanza Peace and Justice Center:"Aquí Estamos Y No Nos Vamos highlights the resistance, solidarity, anger, hope, and healing women of color are experiencing in response to the abusive and oppressive rhetoric that is/was disseminated during Trump's campaign and carried on into his presidency."Featured artists include: Alejandra Casas, Alicia Galvan, Alina Rayas, AnaKaren Ortiz Varela, Anel Flores, Brenda Pina, Carmen Cartiness Johnson, Caroline Arteaga, Delilah Montoya, Elida Bocanegra, Elva Salinas, Elva Treviño, Ëricka Bolta, Erika Casasola, Ester Hernandez, Esther Guajardo, Giomara Bazaldua, Iris Rodriguez, Juanita Luna Lawhn, Katherine Jenings, Katrina Gorman, Kriss Abigail Paredes, Laura Lopez, Laura Rios Yohualtlahuiz, Liliana Wilson, Lisa Sanna, Magdalena Mata, Margarita Benavides, Marisela Barrera, Michelle Rodriguez, Patricia Bayon, Patricia de la Garza, Pearl Sanchez, Priscilla Carrion, Sarah Castillo, Suzy Gonzalez, Tamara Becerra Valdez, Teri Borrego, Yacatsol feat. 4Rios of Calmeca Skwad, Yvonne Herrera-Rendon, y más.