San Antonio
UPCOMING EVENTS
ONGOING EXHIBITIONS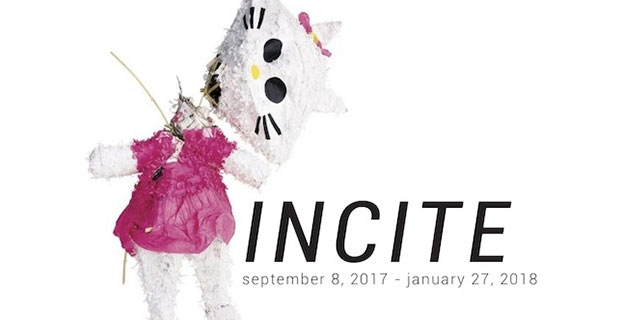 Wednesday, 11.29.17 | 6–7:30 pm
A show featuring works from the Linda Pace Foundation's collection of contemporary art. The exhibition includes works by Chuck Ramirez, Hills Snyder, Frances Stark, Diana Thater and Cheyney Thompson. Rivane Neuenschwander's room sized installation Secondary Stories will remain on view.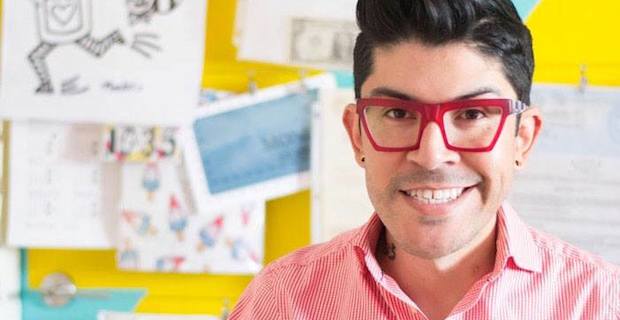 Thursday, 11.30.17 | 6:30–7:30 pm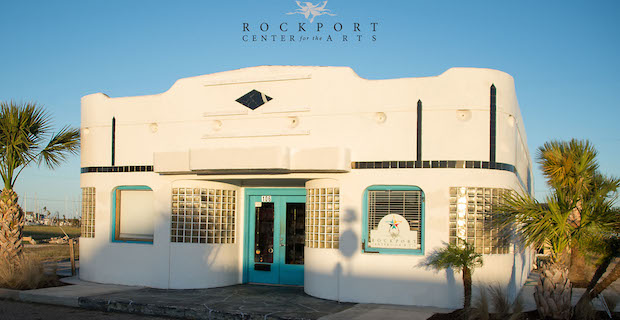 Saturday, 12.2.17 | 5–6:30 pm
An exhibition featuring works by members of the Rockport Center for the Arts. The show is juried by Lauryl Eddlemon.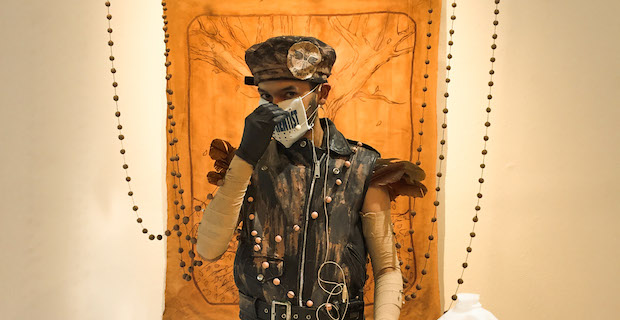 November 3 through 26, 2017
A show of works by Houston-based artist Ángel Lartigue. "Concerned with the rapid advancements of modern scientific technologies, Lartigue creates interactive installations that transform the space into ritual environments often taking visual references from the history of popular science, art and religion." The show includes a performative element in which the artist collects DNA samples of visitors.This exhibition is presented as part of the Presa House Pop Up series.