San Antonio
UPCOMING EVENTS
ONGOING EXHIBITIONS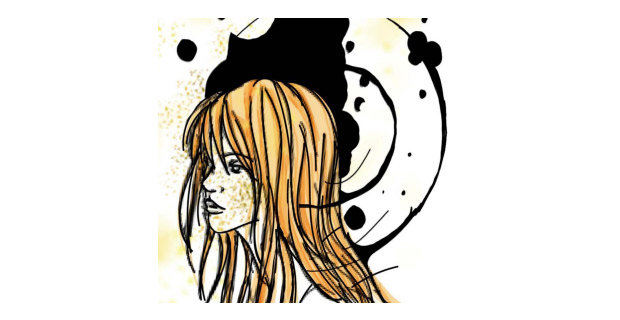 Thursday, 3.30.17 | 7–9 pm
An exhibition by Our Lady of the Lake University Visual and New Media Arts senior Jocelyn Trask. The show will feature paintings, sculptures, and mixed media works that are inspired by fantasy, surrealism, nature, and transformation.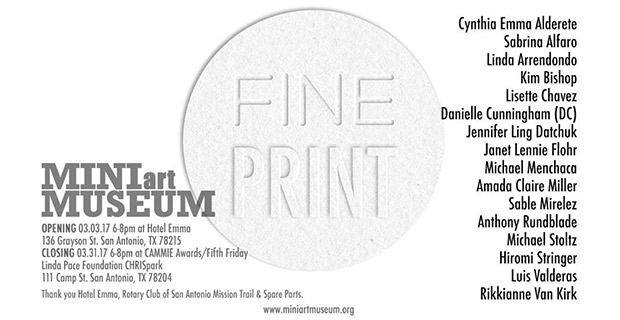 An exhibition presented by the Mini Art Museum. Featuring works by: Cynthia Emma Alderete Sabrina Alfaro Linda Arredondo Kim Bishop Lisette Chávez Danielle Cunningham (DC) Jennifer Ling Datchuk Janet Flohr Michael Menchaca Amada Claire Miller Sable Mirelez Anthony Rundblade Michael Stoltz Hiromi Tsuji Stringer Luis Valderas Rikkianne Van Kirk Art - Illustration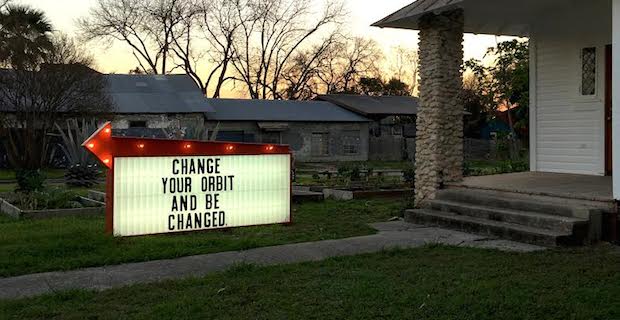 A show featuring works by Naomi Shihab-Nye (Guggenheim Fellow & Lannan Fellow), Jenny Browne (San Antonio's Poet Laureate), and Jennifer Khoshbin. For the exhibition, the artists have created "a network of illuminated vintage, lettered marquee signs that celebrate the people, landscape and culture of San Antonio." See the works at: Alta Vista Micro-Garden at 3301 N.Flores & Outlaw Kitchens at 2919 N.Flores.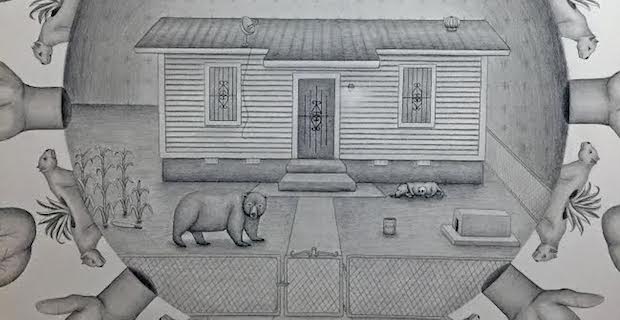 Saturday, 4.8.17 | 7–10 pm
A show of recent works on paper by San Antonio artist Jose Fidel Sotelo. The large-scale graphite drawings in the exhibition explore symbolic and mythological imagery and are inspired by the artist's dreams.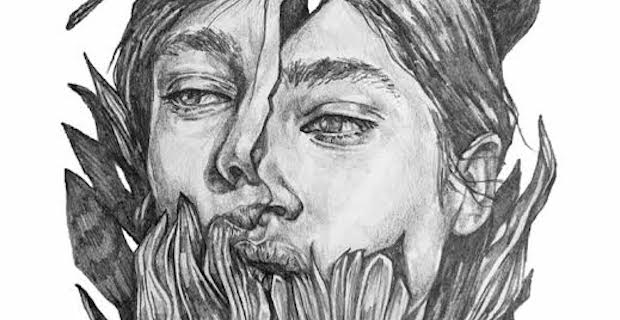 A show of works by Mexico City-based artist Paola Delfín. From the gallery: "In an effort to address the constant development of not only our biological physiology but also the link to the natural world around us, Delfín has created a series of new work that radiates with the metaphor of blossoming femininity anchored in the roots from which we came."