Austin
UPCOMING EVENTS
ONGOING EXHIBITIONS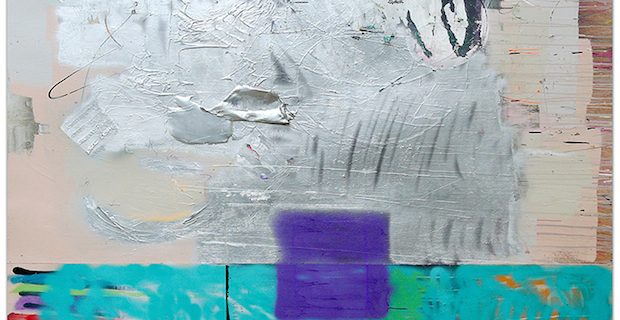 Friday, 12.15.17 | 7–10 pm
An exhibition of works by Cande Aguilar, Jorge Purón and Mauricio Sáenz. The pieces in the show address the idea of scale and "utilize proportion as a device to augment or degrade the viewer's perspective."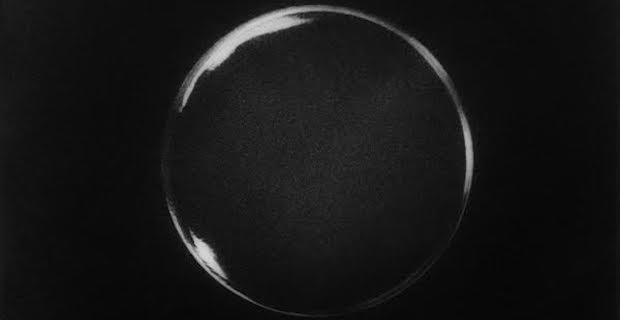 Saturday, 12.16.17 | 5–7 pm
An exhibition featuring new works by artist Burton Pritzker.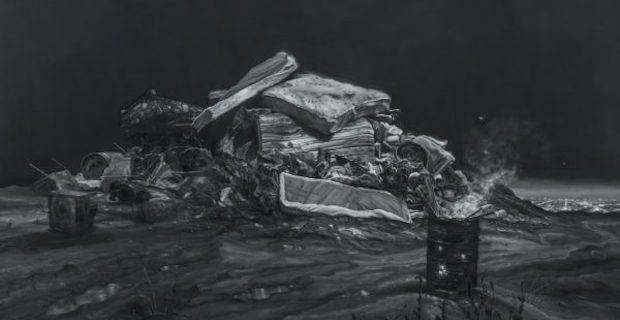 Sunday, 7.22.18 | 11 am – 5 pm
A show of Vincent Valdez's two 
The City
 paintings. The works were recently acquired by the Blanton. For more information, go
here
.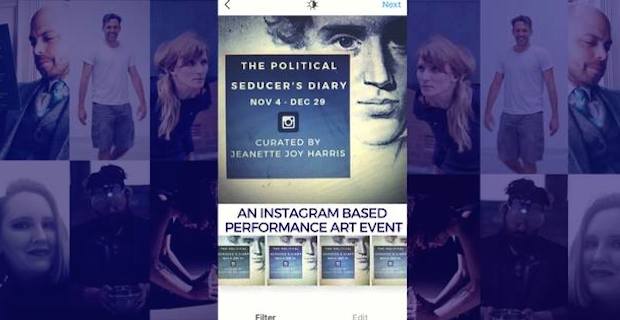 November 4 through December 29, 2017
An Instagram-based exhibition organized by Performance Art Houston. The show is curated by Jeanette Joy Harris and features week-long performance by:VINCENT CAMPOS (FR) 4 – 10 NOV BROOKE LEIGH (AU) 11 – 17 NOV STEVEN MARTZ (UK) 18 – 24 NOV JEANETTE JOY HARRIS (US) 25 NOV – 1 DEC RYDER RICHARDS (US) 2 – 8 DEC DANIEL CABALLERO (US) 9 – 15 DEC KATYA PETETSKAYA (AU) 16 – 22 DEC YOSHIE SAKAI (US) 23 – 29 DEC