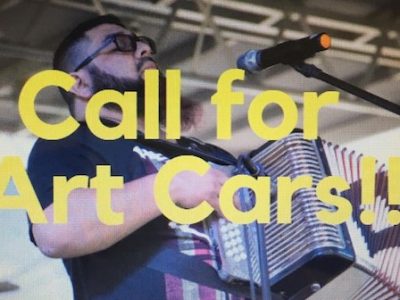 The Lyons Avenue Renaissance Festival (known more locally as Nickel Fest), held in Houston's Fifth Ward on March 24, 2018, is looking for participants with...
Read More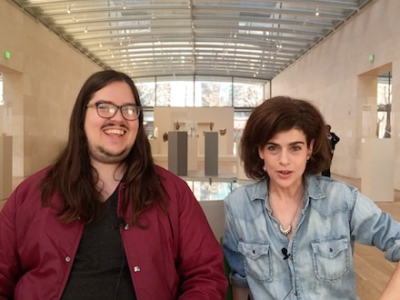 Brandon Zech and Christina Rees on a pioneer filmmaker's technique, the woman photographer allowed at MLK's funeral, and how the earliest humans played the same visual games we do.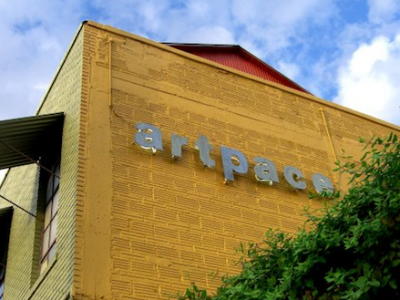 Yesterday, the National Endowment for the Arts (NEA)'s first of two major grant announcements of fiscal year 2018 was delivered. More than $25 million in...
Read More