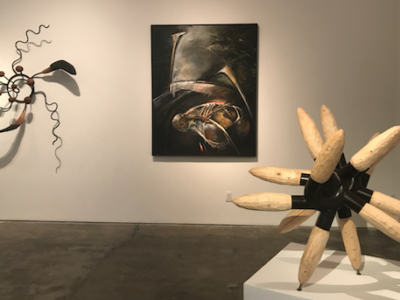 Pete Gershon, the Houston-based author and historian, will be giving a talk tomorrow, Saturday, Sept. 30 at 2 p.m. at Deborah Colton Gallery in conjunction with...
Read More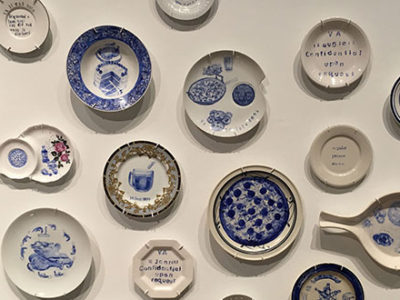 It's easy to overlook people being killed in state-sanctioned executions when they are just numbers on a page. It's much harder to ignore the system when you humanize an inmate and grasp him or her as an individual.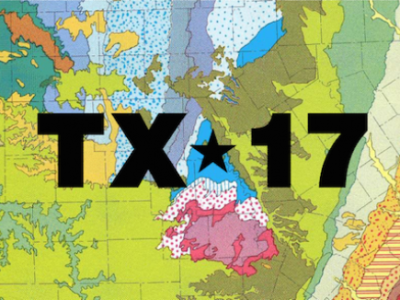 Glasstire is so excited by the resuscitation of Big Medium's Texas Biennial after four years that there are a number of articles (do a search...
Read More