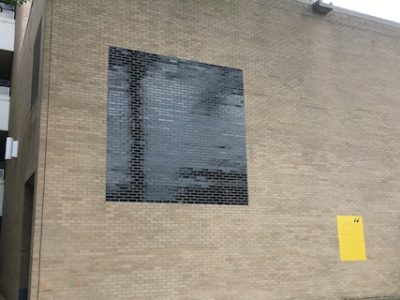 "This and That" is an occasional series of paired observations. -Ed. Today: Wall Drawings Below are two images: one is an installation shot of the...
Read More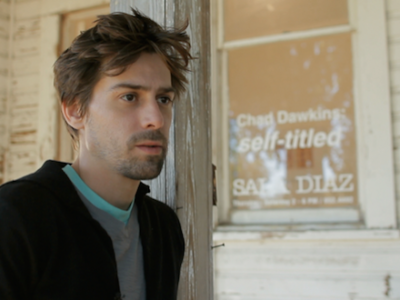 The Southwest School of Art has hired Chad Dawkins to replace Mary Mikel Stump as their director of exhibitions. Stump left the school earlier this year to become the director of...
Read More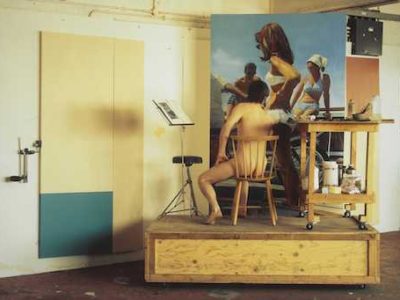 The summer months loom before Texas artists like a threat.