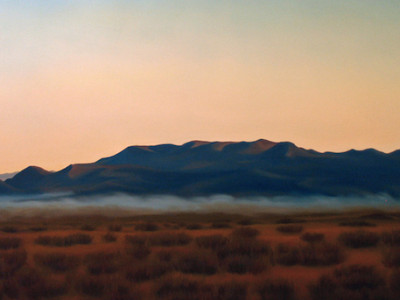 Dallas painter Dawn Waters Baker is a recent artist-in-residence of Big Bend National Park, which is a program under the umbrella of the National Parks Arts Foundation...
Read More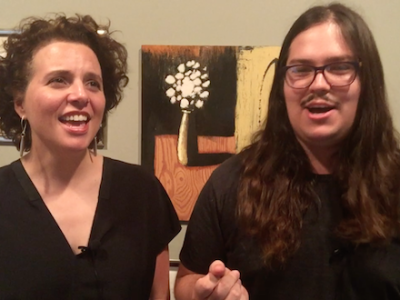 Rainey Knudson and Brandon Zech on tin foil hats, stapling bananas to walls, and one artist's Instagram followers.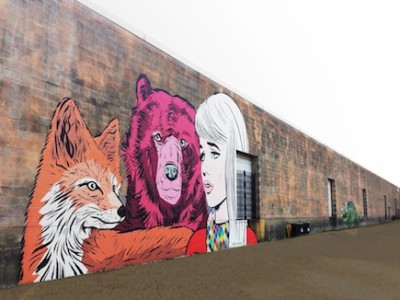 Aside from the plethora of Daniel Anguilu murals blanketing downtown and midtown (and elsewhere), Houston has had tons of mural activity recently. The Houston Chronicle...
Read More