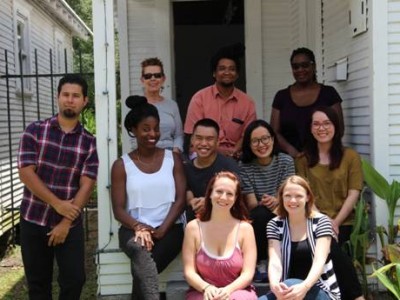 Project Row Houses in Houston kicks off its annual summertime artist-in-residency program this week. The program, called Summer Studios, is for emerging and student artists in the region....
Read More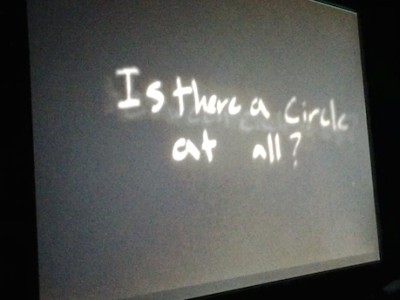 In spite of its subject matter and tone, there is no pitch-black heart in Morris' latest. Instead, we're offered a serene and absurdist-lite take on the banal that asks audiences to come as they are and unpack as they please.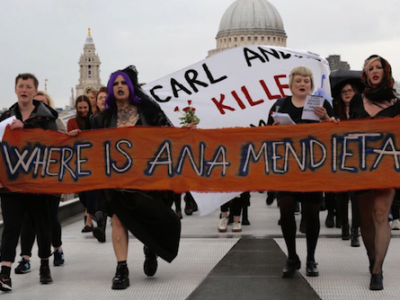 Dallas' Nasher Sculpture Center announced the purchase of a group of works by the highly influential Cuban-American artist Ana Mendieta, thanks to the Kaleta A....
Read More