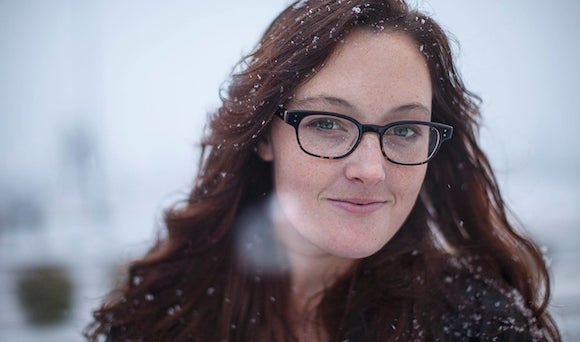 Carolyn Van Houten, a staff photojournalist with the The San Antonio Express-News "has been named Newspaper Photographer of the Year in the Pictures of the Year International contest" (via NY Times). She's 25 and graduated from the University of North Carolina at Chapel Hill a year ago.
Regional newspaper photographers can enter the contest in two divisions. The top winners "are most often entrants who travel far from their homes to cover dramatic events. Those doing strong work in their own communities, unless they live in a war zone, are more likely to be passed by." This makes Van Houton's win unusual.
For a slideshow of winning photographs, a list of other division winners and more on this, please go here.