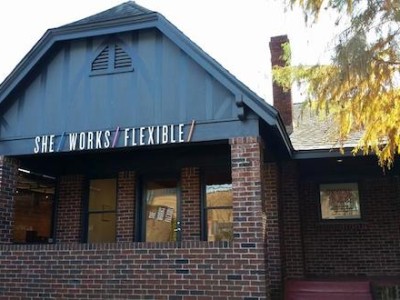 It was announced today that She Works Flexible, a gallery established a year ago by Lynne McCabe, will be closing its doors this spring. In an email,...
Read More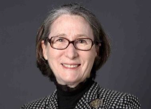 The Museum of Fine Arts, Houston (MFAH) announced that Katherine S. Howe, founding director of Rienzi, will retire at the end of June. Rienzi, the...
Read More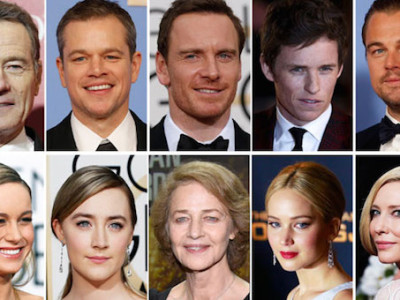 When you enter the fedora-bro black hole of infinite out-of-touchedness, you never get to come back. And it looks like the Oscars are going there this year.