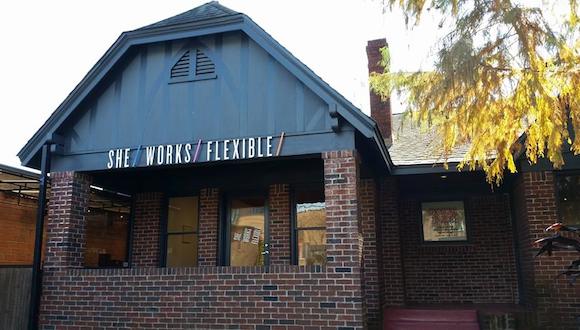 It was announced today that She Works Flexible, a gallery established a year ago by Lynne McCabe, will be closing its doors this spring. In an email, McCabe stated that she's been battling progressive rheumatoid arthritis for the past two years and is closing the gallery to focus on her health.
The gallery has been plenty productive in its short life. It has participated in CounterCurrent, the Houston Cinema Arts Festival, and hosted a number of exhibitions, talks, and pop-up shows. She Works Flexible's final show will be an exhibition featuring work by Lily Cox-Richard, opening February 19th. Before the space's closing, it will also host the Core Critics in Residency project, through June 2016.
For more information and to see McCabe's full statement, go here.