Christina Rees and Brandon Zech on a dank library gallery, artist merch on Etsy, and some favorite artists leaving Lubbock to head south.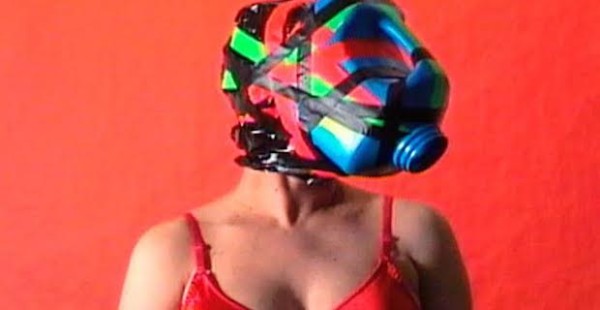 1. SET
Artpace (San Antonio)
May 5, 6-7:30PM
The premier of SET, "a collaborative traveling exhibition program by visual artists and musicians." This one-night event will feature original compositions and performances by musicians Paul Fauerso and Joe Reyes, and include video works by Cheryl Donegan, Celeste Fichter, Duncan Ganley, Tatiana Istomina, Susan Jacobs, Maura Jasper, Liz Rodda, Luz Maria Sánchez (former Artpace resident), Barron Sherer, Joey Fauerso, and Michael Velliquette (former Artpace resident).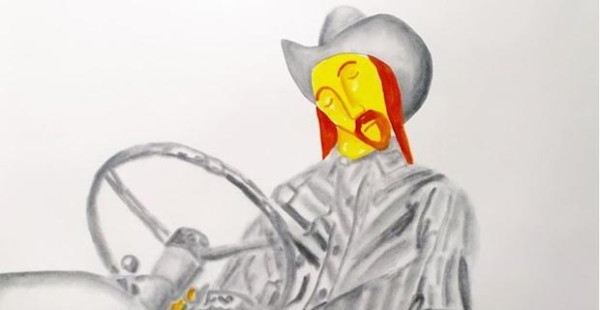 2. Newfangled Notions no.8
FARM 2 MARKET ARTS (Lubbock)
May 6, 6-9PM
An exhibition of new work and collaborations by Bryan Wheeler and Jeff F. Wheeler.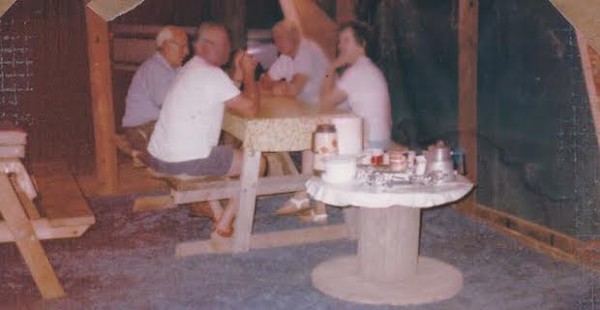 3. I Have This Thing
The Lillian Bradshaw Gallery at the Dallas Public Library
May 7 – 30
Opening May 7, 4-6PM
An exhibition of works by Kristen Cochran & Lucy Kirkman Allen.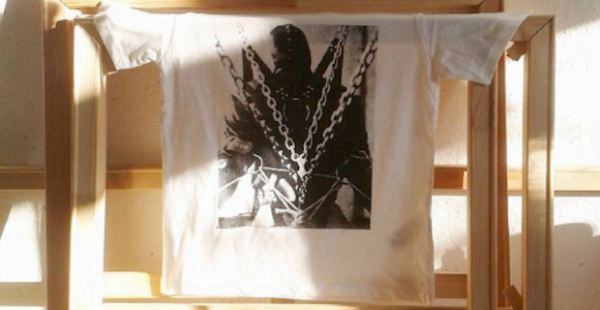 4. Dean Sameshima: Public Sex
She Works Flexible (Houston)
May 5 – June 3
Opening May 5, 8-10PM
An exhibition of works by Dean Sameshima. Sameshima's practice is comprised of photographing "historically active gay cruising grounds in and around Los Angeles" to address "the politics of identification under regimes of corporeal rigor, and the tension between surveillance and concealment, especially in regards to sex in public."
This exhibition is curated by MFAH Core Fellow Andy Campbell, and presented in partnership with the Core Program (Glassell School of Art), She Works Flexible, and Cafe Brasil.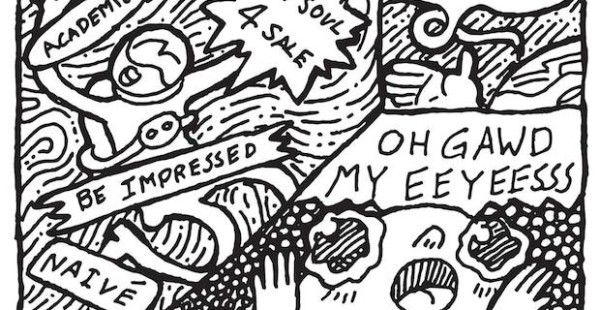 5. Thomas Menikos: TERRA
Ro2 Art (Dallas)
May 7 – 28
Opening May 7, 7-10PM
An exhibition of works by Thomas Menikos. The works in the show comment on issues of identity, maturity, and charlatanism, as they become entangled in the artist's personal narrative.