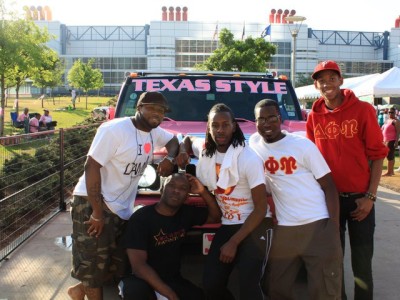 Houston's 14 Pews will host a screening of the award-winning documentary The New Black (2012) tomorrow evening, January 14. The film explores differing ideas of...
Read More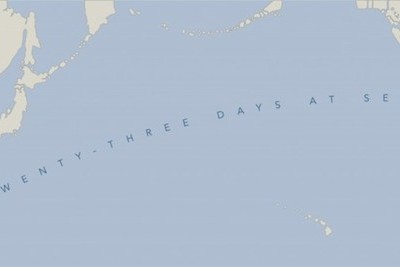 The networking platform Contemporary Performance has posted an announcement for the second year of an unusual artist residency program. Twenty-Three Days at Sea: A Travelling Artist Residency is...
Read More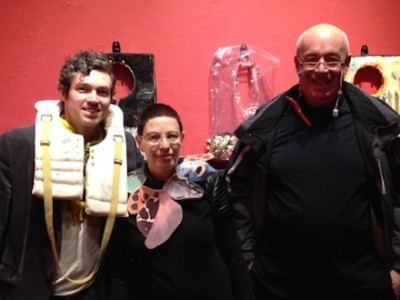 The scene at Redbud Gallery on Saturday.