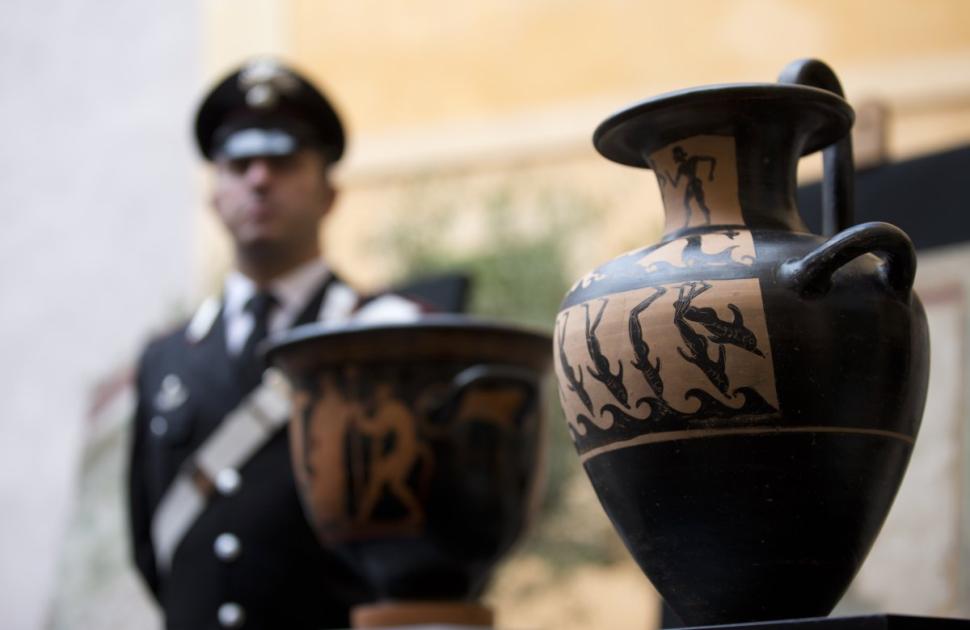 Italian Prime Minister Matteo Renzi announced a plan on Tuesday to fight terrorism, reports the Huffington Post. The plan includes 2 billion euros ($2.1 billion) in new spending, of which $1 billion would be spent on security and defense purposes and the other $1 billion would go to cultural programs.
Additionally, every 18-year-old in the country will be given $530 to spend on cultural activities such as concerts and theater productions. Rock on, Italy!
"What happened in Paris signaled a step-up in the cultural battle that we are living," Renzi said at a speech in Rome. "They imagine terror, we answer with culture. They destroy statues, we love art. They destroy books, we are the country of libraries."
As Glasstire's Christina Rees reported earlier this year, the arts generate a lot of revenue for Texas, but the governor doesn't exactly return the love. To forward the original HuffPost article on Italy's new plan to Greg Abbott's office, go here. Just a gentle hint, Mr. Governor.