Horse Head Theater Company is set to premiere its production of The Whale; or, Moby-Dick at an unusual spot down at Buffalo Bayou in Houston....
Read More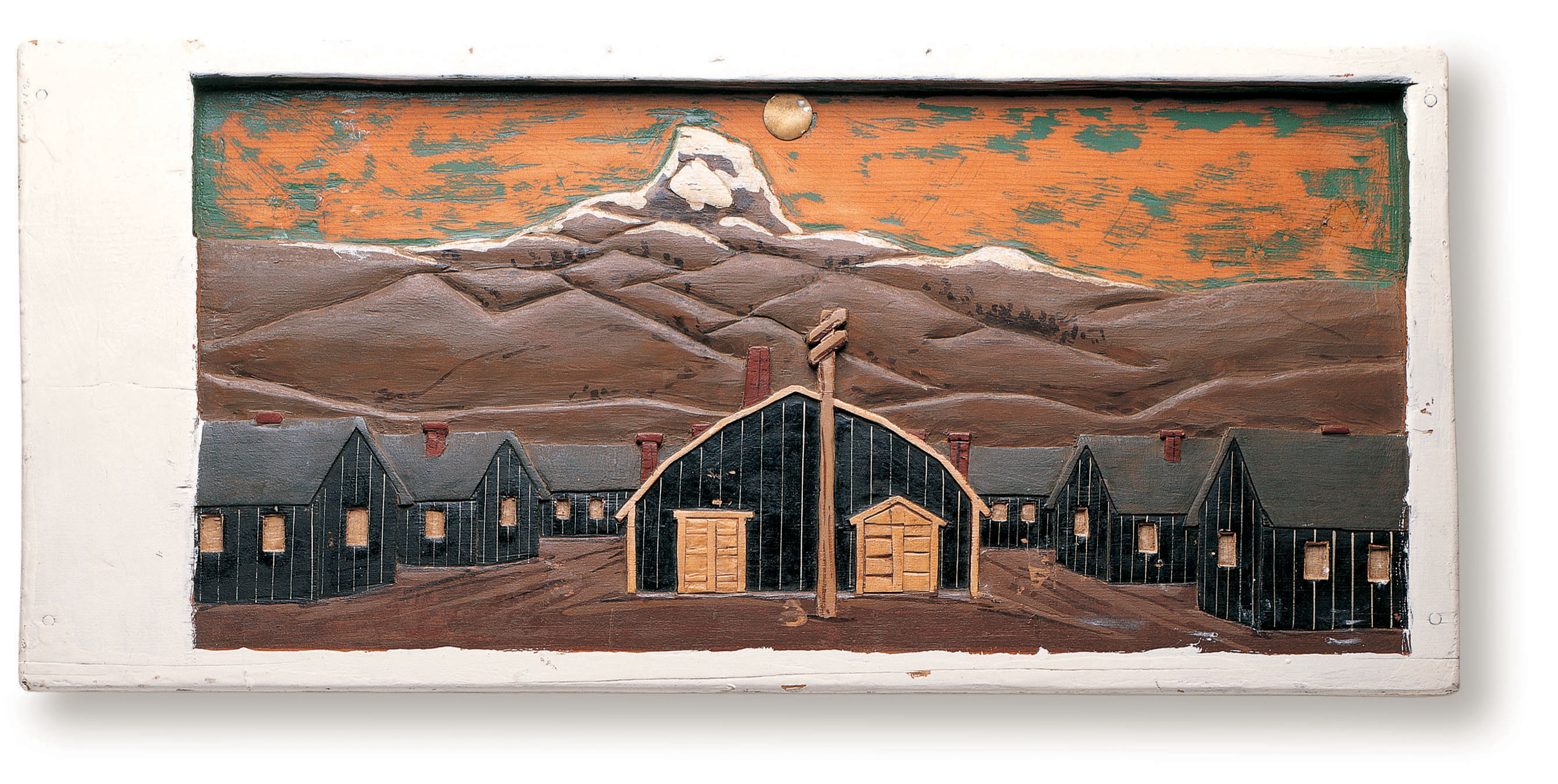 The exhibition contains 120 artifacts made by detainees during the four years of their confinement. Nearly every person interviewed who had been interned said that the only way they could bear their time of detention was by being creative.
Generally considered the father of Conceptual art, Marcel Duchamp was born on this day in 1887. Although he dabbled in Cubism, Surrealism, and spearheaded the...
Read More