Alison Weaver has been named the first Executive Director of the new Moody Center for the Arts at Rice University. She will begin on September...
Read More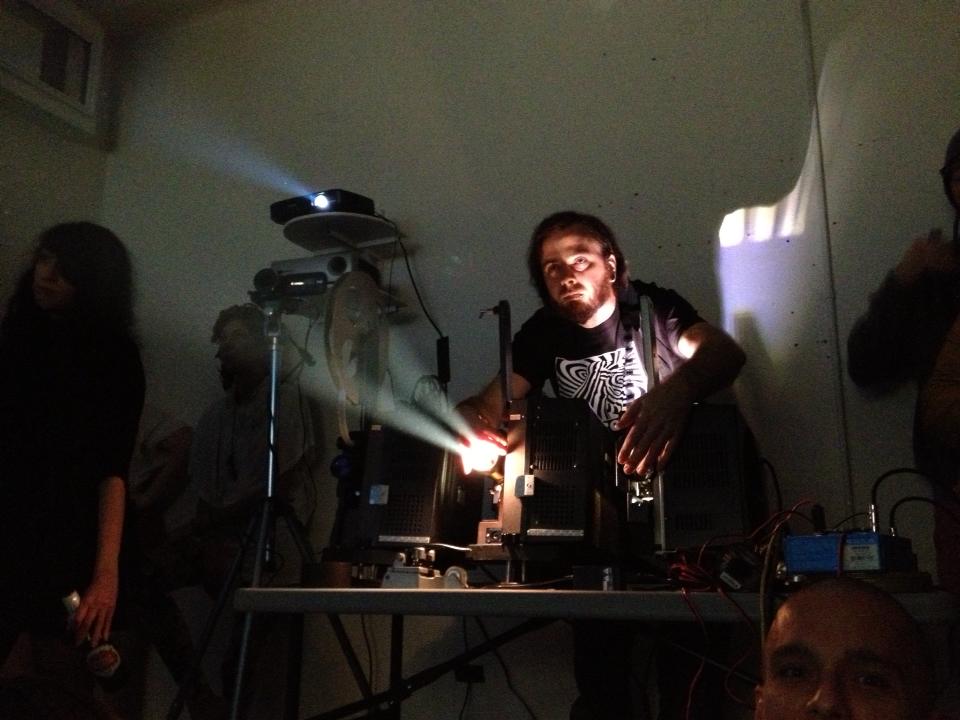 Morris has turned to a kind of religious and artistic formalism, while cultivating a perhaps fanatical relationship with outdated technology, language and phenomenology.
After more than three weeks, the search for the two escaped prisoners in northern New York is over. According to The New York Times, David...
Read More