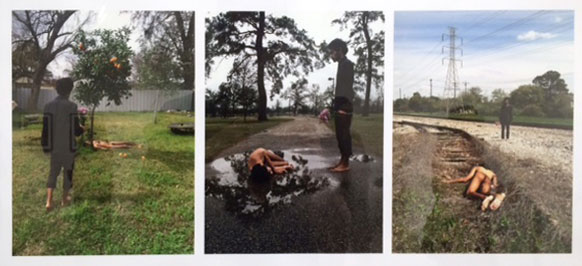 While the artwork certainly benefited from its handsome setting and thoughtful installation, many pieces also stood easily on their own.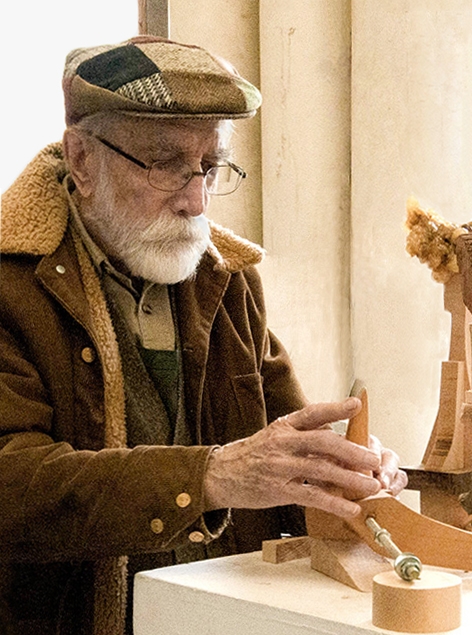 Evett had his first solo exhibition at Laguna Gloria in Austin in 1956. His current show, at Hunt Gallery in San Antonio, runs through April 30.
Yesterday, Texas State art student Monika Rostvold sat on the steps of the school's library, blindfolded and almost completely nude (except for a nude-colored thong...
Read More