11:11 a.m. Wed. Okay, they keep on coming, so no more updates from me. Keep an eye on this DMN blog courtesy the...
Read More
Besides networking and absorbing the interesting lectures and sessions, participants in the two-day seminar charge: practicum—which took place in early November at Art League Houston...
Read More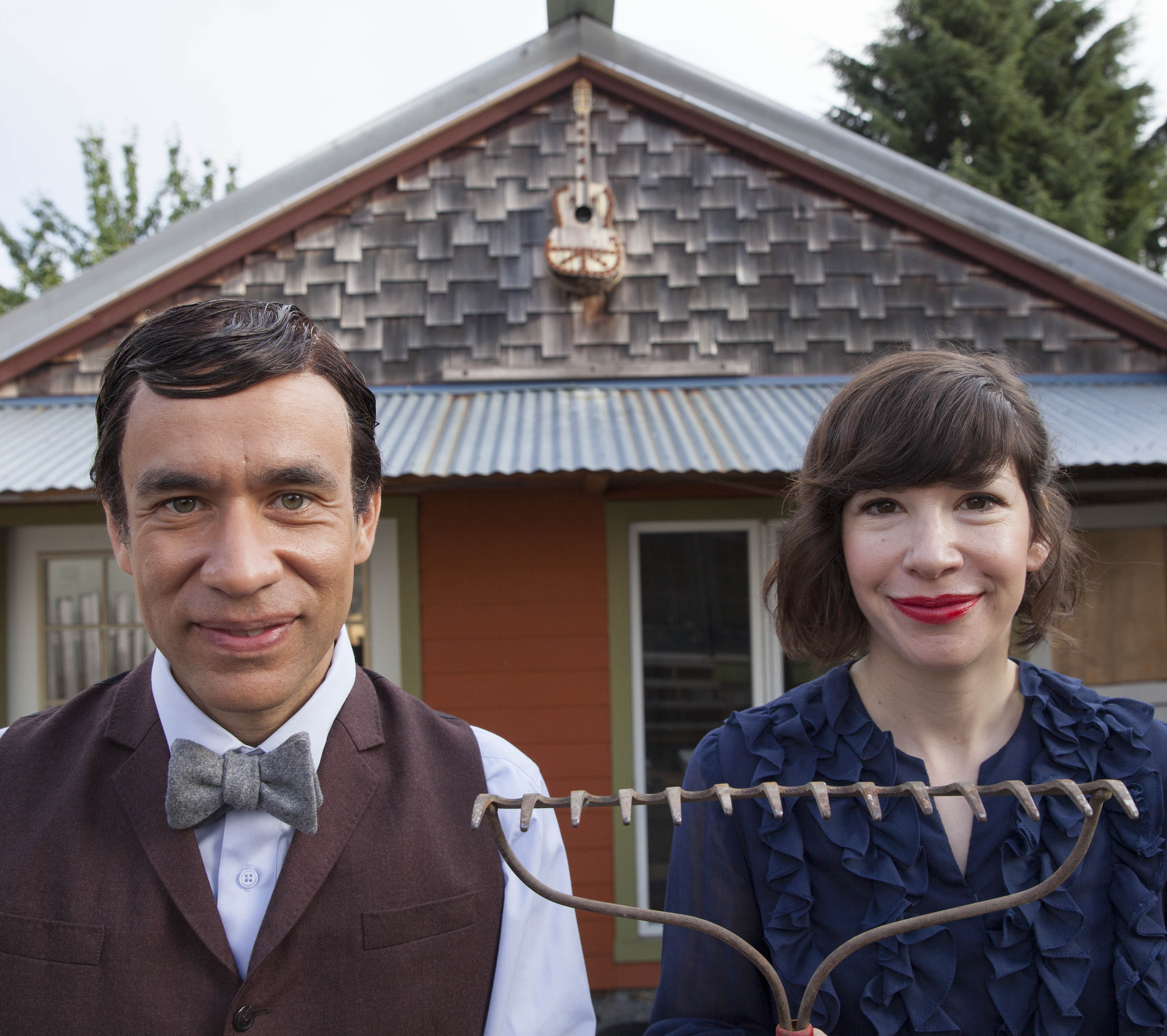 Not because they were better painters or the paintings were better, but because of who and what they were, when they lived, what they ate, how they dressed, how they sat. All these things… .