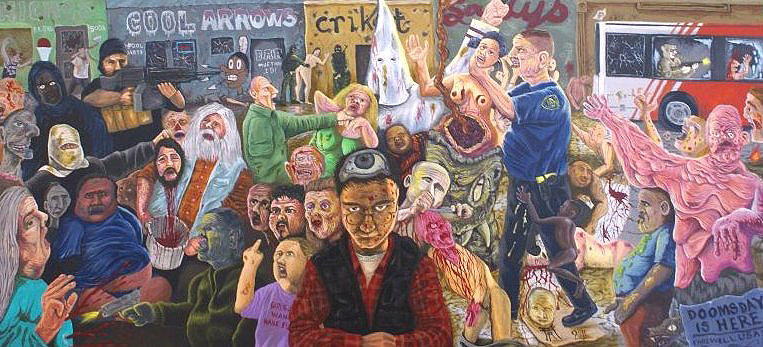 During my years at SAMA, I marveled so many times as I witnessed Latino high school students with eyes glued to Alvarez's work. For many of them, it is their story too.
Annette Carlozzi, longtime curator at the Blanton Museum of Art at the University of Texas in Austin, is retiring in December after 18 years on the job....
Read More
This past spring, it was announced that Maura Reilly was leaving as director of San Antonio's Linda Pace Foundation after less than two years on...
Read More