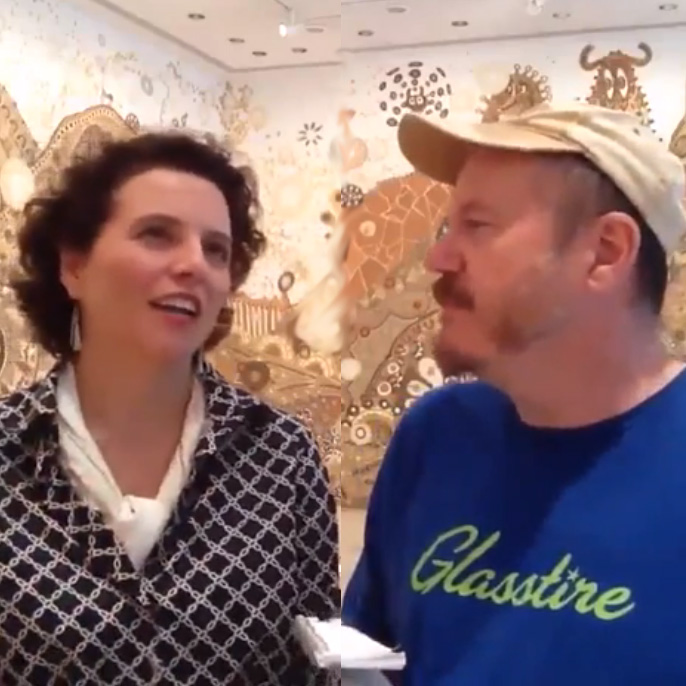 And here's the list, for you video-dissenters: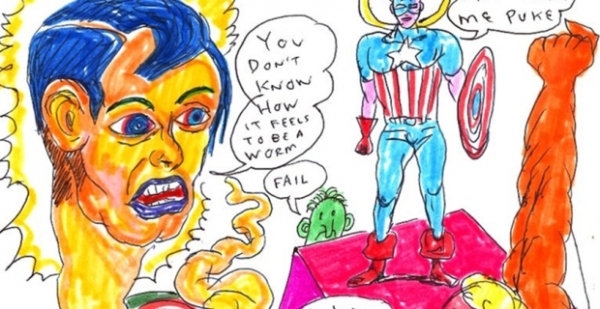 1. Ulterior Motifs no. 13: The 15th Year Anniversary
The Louise Hopkins Underwood Center For The Arts, Lubbock
October 3 – November 29
Opening: October 3, 6–9 pm
A whirlwind extravaganza of paintings, drawings, and shit-kicking shenanigans. The newest reincarnation of UM lines up a statwide roster of artists, with works ranging from the ridiculous to the sublime, all capturing the heart and soul of of Contemporary Texas Life.
Participating artists include: The Art Guys, Franklin Ackerley, Bale Creek Allen, Kelly Allison, Michael Ray Charles, James Drake, Ana Fernandez, Bill Fitzgibbons, B.C. Gilbert, Wayne Gilbert, Felice House, Luis Jimenez, Daniel Johnston, Sharon Kopriva, Leigh Merrill, Rahul Mitra, Mark Ponder, Peter Saul, Hills Snyder, Gary Sweeney, Jesse "Guitar" Taylor, Bryan Wheeler, and Jeff F. Wheeler.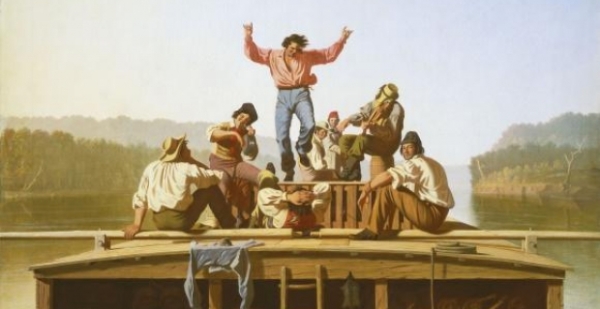 2. Navigating the West: George Caleb Bingham and the River
Amon Carter Museum, Fort Worth
October 2 – January 18, 2015
Opening: October 2
16 iconic paintings and 50 preparatory drawings by George Caleb Bingham (1811–1879) depicting boatmen at work and play on the inland rivers, most notably the Missouri and Mississippi. The first major Bingham exhibition in more than 25 years!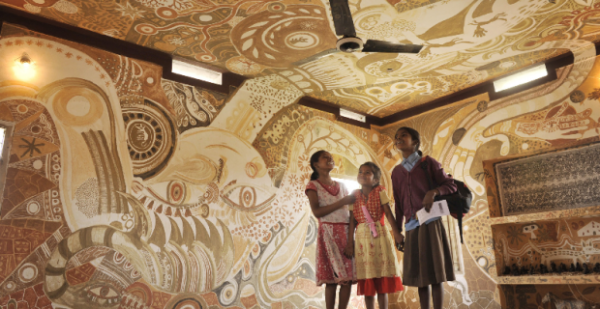 3. Yusuke Asai: yamatane
Rice University Art Gallery, Houston
October 2 – November 23, 2014
Opening: October 2, 2014 | 5–7 pm
Japanese artist Yusuke Asai's immersive mural painted for Rice in conjunction with The Menil's exhibition Experiments with Truth: Gandhi and Images of Nonviolence. Asai paints with different types of mud, dust, soil, and other natural materials he finds locally. For his first U.S. exhibition, Asai will transform Houston's swampy soil found in its bayous and surrounding areas into a stylized, fantastical landscape.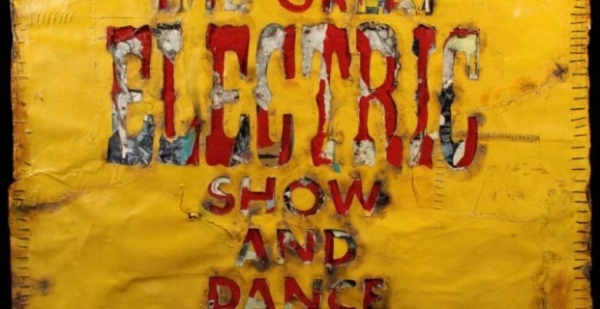 4. Robert Hodge: Destroy and Rebuild
Contemporary Arts Museum Houston
October 3 – January 4, 2015
Opening: October 3, 6:30–9 pm Artist Walk-Through at 7pm
The first solo museum show for Houston musician and visual artist, Robert Hodge. Though his practice has expanded to include site-specific sculpture and hip hop recording, Destroy and Rebuild will features fifteen paintings and an off-site presentation of The Beauty Box, a second iteration of hodge's 2013 site-specific sculpture, this time in Houston's Fifth Ward at 3705 Lyons Street.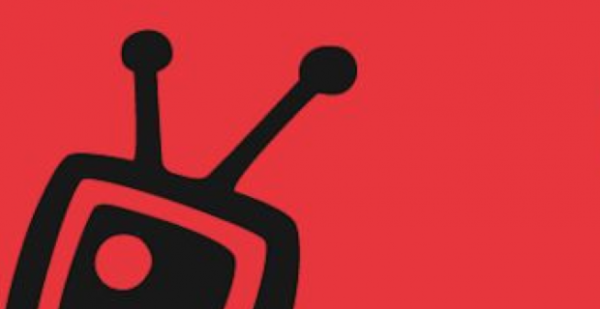 5. Dallas Video Fest
Venues all over Dallas
October 5 – 18
The 27th Annual Dallas VideoFest will host approximately 125 screenings of local, regional and internationally produced media art programs, including Expanded Cinema III, a program of video art works wrapping the exterior of the Omni Dallas Hotel, TX, with audio simulcast by 91.7 KXT. On Oct. 5 at 8pm.  Details of the events and venues here.