Dallas Morning News architecture critic, Mark Lamster, has been doing some serious finger-wagging lately. First, there was his scolding of Dallas architects from major firms...
Read More
When you live in a big city it seems like more planes, with their blinking red lights, cross the sky at night than stars. City...
Read More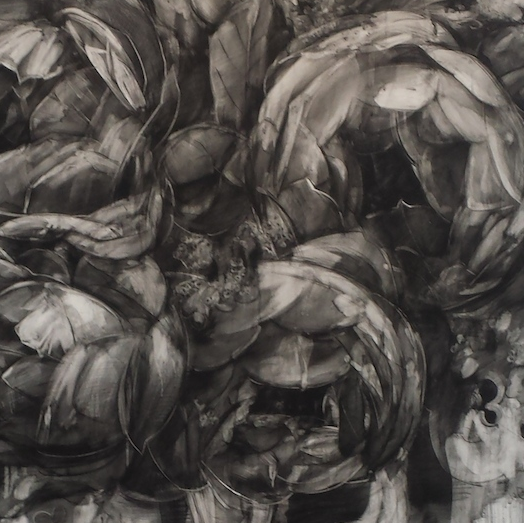 The gesture of extending a bouquet to women lost and forgotten is a lovely one, but being tethered to housework seems less of a problem today than the thigh gap craze or persistent male/female wage discrepancies.