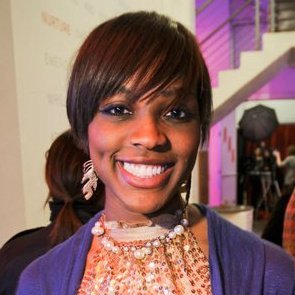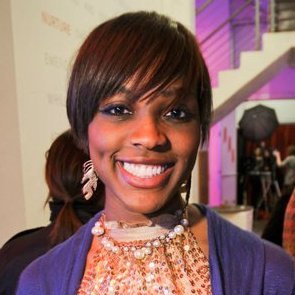 We are pleased to announce that Alecia Harris has been appointed as Glasstire's Associate Publisher, a newly created position. Formerly the Membership and External Relations Associate at the Blaffer Art Museum in Houston, Alecia was selected from an extensive field of national candidates. She will assume her post effective immediately.
Glasstire has experienced unprecedented growth over the past couple of years and looks forward to continued expansion in Texas as well as Southern California in the near future. "With the addition of Alecia to our team, Glasstire has an opportunity to dramatically increase the scope of our activities, focusing on the hunt for great art, and promoting it to local and national audiences," says Rainey Knudson, Glasstire's founder and publisher.
"I am very excited to join Glasstire during this period of expansion. I look forward to working closely with everyone to further Glasstire's ability to support and promote visual arts in Texas and beyond," says Alecia. A native Houstonian, Alecia brings several years' experience in arts non-profits to Glasstire. In addition to her role with Blaffer Art Museum, she served at Artpace San Antonio and the Museo Alameda, the Smithsonian affiliate in San Antonio, in the role of visitor relations.
Welcome Alecia!