The Texas Contemporary Art Fair is now accepting applications for exhibitors for its 2014 show at Houston's George R. Brown Convention Center. It may seem...
Read More
The official verdict is in and The University of Texas has lost its lawsuit against actor Ryan O'Neal. On Thursday afternoon, a jury found that...
Read More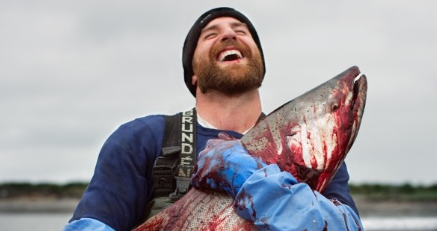 An aesthetically pleasing smorgasbord, but the potentially powerful connection between our love of food photography and larger societal concern with consumption is weak.