Archives by date
You are browsing the site archives by date.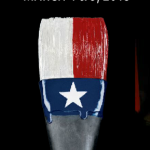 By Bill Davenport on January 17, 2013
The Texas Cultural Trust has announced its annual awards, honoring high-profile artists in several genres as well as important patrons of the arts. The 2013 […]
Posted in Newswire | Tagged Big Thought/Gigi Antoni, dallas, Gene Jones and Charlotte Jones Anderson, Houston Ballet, james surls, Joe Sears and Jaston Williams, Kimbell Arts Foundation, Ricardo Chavira, Splendora, Steve Miller, The Texas Cultural Trust | 1 Response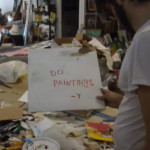 By Cody Ledvina on January 17, 2013
Cody Ledvina explains how to be a wonderful, er, decent artist assistant. Starring Trenton Doyle Hancock as the artist.
Posted in Feature, Uncategorized, Video | Tagged cody ledvina, how to be an artist assistant, Trenton Doyle Hancock | 3 Responses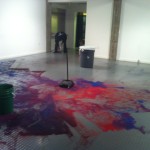 By Carrie Marie Schneider on January 17, 2013
"Do something to me that you will regret but you won't apologize for!" These were instructions delivered by Clifford Owens from a score written by Steffani Jemison as […]
Posted in Blog, Carrie Marie Schneider, Uncategorized | 8 Responses