The Texas Cultural Trust has announced its annual awards, honoring high-profile artists in several genres as well as important patrons of the arts. The 2013...
Read More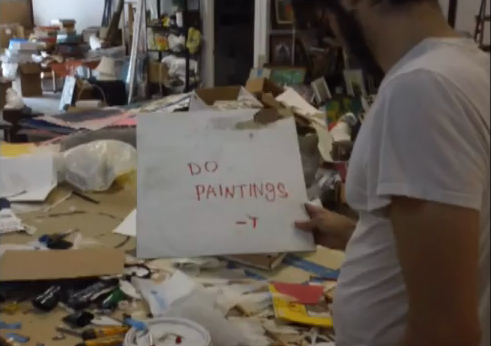 Cody Ledvina explains how to be a wonderful, er, decent artist assistant. Starring Trenton Doyle Hancock as the artist.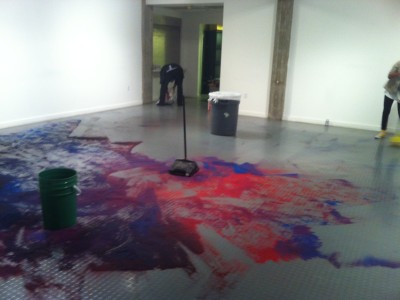 "Do something to me that you will regret but you won't apologize for!" These were instructions delivered by Clifford Owens from a score written by Steffani Jemison as...
Read More