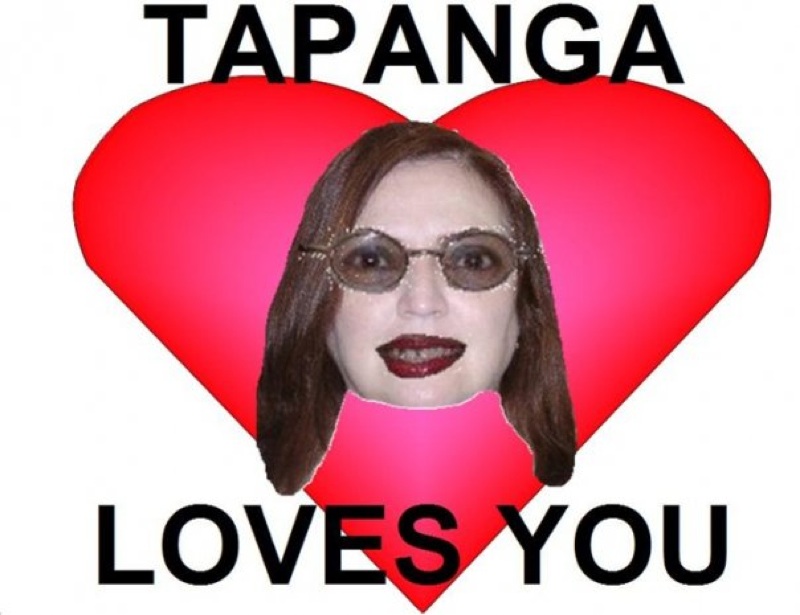 Underground video artist makes otherworldly art from where she is, and puts it right where you are. While speaking in lolcats.
Henri Rousseau, the first outsider artist to make it big, didn't always paint lush foliage, ripe fruits and riper women; in 1906 he painted Landscape...
Read More
The preservation advocacy blog, perversely named Amnesia Houston, by "James Glassman, Houstonian" is gathering steam: from one post in 2006, another in 2007, he's gone...
Read More