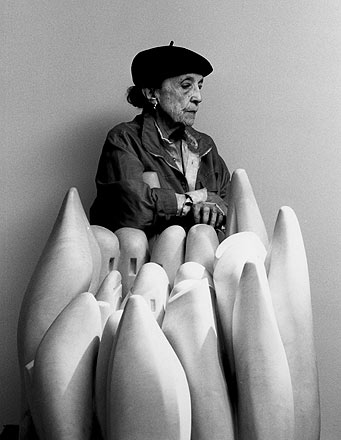 How utterly unfashionable these sentiments are! Take em or leave em. Apologies in advance to Sean Carroll.
"Art is a privilege, a blessing, a relief…I had to pursue
it, even more than the privilege of having children. The privilege is the
access to the unconscious. I had to be worthy of this privilege, and exercise
it…You have to have the courage to face risk. You have to have independence.
All these things are gifts, they are blessings.
Art is not about art. It is about life, and that sums it up."
Louise Bourgeois
"Each day art further diminishes its self-respect by bowing
down before external reality."
Baudelaire
"Imagination is the real and eternal world
of which this vegetable universe is but a faint shadow."

William Blake

also by Titus OBrien