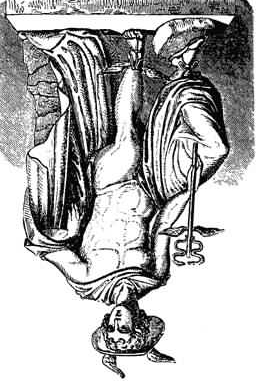 My horoscope tells me that since
Mercury turns direct Tuesday February
19
and there is
a lunar eclipse in Virgo on the 20th
, it's a good time
to reassess where things are and where they are going. It's a time to
think of work and stuff. So I'll give the stars what they want. This
past weekend I was part of a panel, along with
Amanda Douberly
and
Rachel Koper
, entitled "Thoughts on what writers want–and what you
want them to get about your work." The occasion was the opening of
AMOA
's
20 To Watch: New Art in Austin
show, and a all day "
Artist Boot
Camp
" panel-thon.
'Bout What I Sees
has a good summary of the events.
Having to really sit down and think about where this darned blog fits
in made me realize a couple of things. The main one is that my
intentions in writing it are pretty different than the intentions some
readers perceive in the blog. From the beginning, this was supposed to
be added, secondary commentary to the rest of Glasstire's coverage of
the Austin arts. Unfortunately, because of a long list of reasons I
won't pretend to be privy to, it's become close to the only Austin
coverage on Glasstire, other than a Newswire item here and there and a
lone Article/Interview/Review a month. So in order to make the blog
match my intentions, I won't be writing any more blog-reviews (my idea
of a loose, non-cannon review). I'll write about pieces, or mention
some things about a show, add lots of images, but no more
reviews-reviews. I can sense some of you will appreciate that ;P .