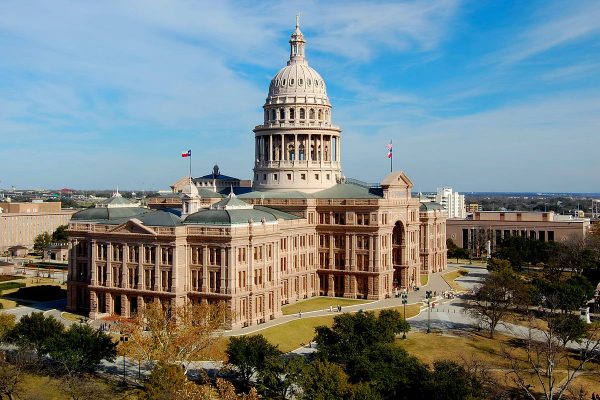 The Texas Commission on the Arts (TCA) is seeking nominations for its 2019 and 2020 State Poet Laureate, State Musician, and State Artist in two-dimensional media (i.e., painting, photography, etc.), and State Artist in three-dimensional media (i.e., sculpture), to be recognized by the Texas State Legislature. Though the Texas State Artist award has been around since 1971, the divide between 2-D and 3-D work was established in 1990.
Nominees must either be native Texans or five-year residents of the state, and must have received recognition in their discipline. They must also have received critical reviews in state, regional or national publications.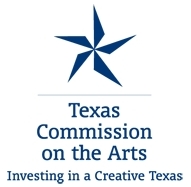 Gary Gibbs, the TCA's executive director, commented on the opportunity, stating:
"We are fortunate to have many outstanding artists in Texas, and we anticipate receiving numerous qualified nominations. Being named a Texas State Artist is the Texas Legislature's highest honor for an artist, and it brings new career opportunities and recognition from the arts community and the general public."
Past State Artist laureates include Sharon Kopriva (2005), Ken Little (2014), Karl Umlauf (2012), Julie Speed (2014), Vincent Valdez (2015), Dario Robleto (2016), Kermit Oliver (2017), Kathy Vargas (2005), Sedrick Huckaby (2018) and Beili Liu (2018). Laureates will have the opportunity to participate in TCA-sponsored events, including the Texas Touring Roster, a program in which the TCA provides grants to help presenters bring artists and performing companies into their communities.
Texas citizens can nominate more than one artist, and self-nominations are accepted. The number of nominations an artist receives does not affect the selection process, as there is an evaluation panel review process, and then a selection committee to pick the winner. The nomination form and complete information are available here.