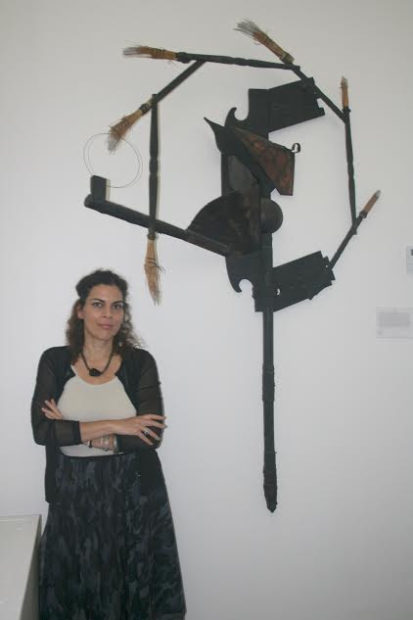 Today, Zoya Tommy Gallery in Houston announced it will close its space at 4102 Fannin Street, effective November 1, 2017.
Via Zoya Tommy's announcement: "The gallery will maintain its presence via the online market and through private dealings. We will continue to interact with the public by participating in art fairs throughout the country."
The gallery, founded by Zoya Tommy, opened in 2010 at 3227 Milan Street. After two years it moved to a larger space at 4411 Montrose. In 2015 it moved to the Fannin Street space. The gallery lists 13 artists in its stable, including Julon Pinkston, Heather Tolleson, Matthew Couper, and Kamila Szczesna. (For the full list, go here.)
The gallery "will now focus on promoting select artists as a private dealer." For more on this, go here, or call (347) 461-6543.
Ed note: This news item has changed slightly since its initial publication.