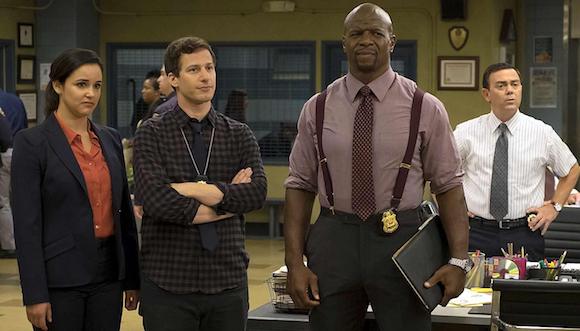 The new Houston Police Department Southwest Police Station needs some art, and the City of Houston has put out a call for artists to submit work to class up the 50,000 square-foot space.
The building at 13000 Nitida Street in Southwest Houston is under construction. Artists or artist groups can submit work for commission/acquisition, and the budget is up to $50K "to incorporate new or existing artwork in the station's community meeting room. The goal of the project is to make artwork accessible to the public in a neighborhood HPD facility and enhance the community gathering space."
The Houston Arts Alliance will administer the process, and the work will be funded by the City of Houston Civic Art Program. The deadline is July 25. For more info, please go here and here.