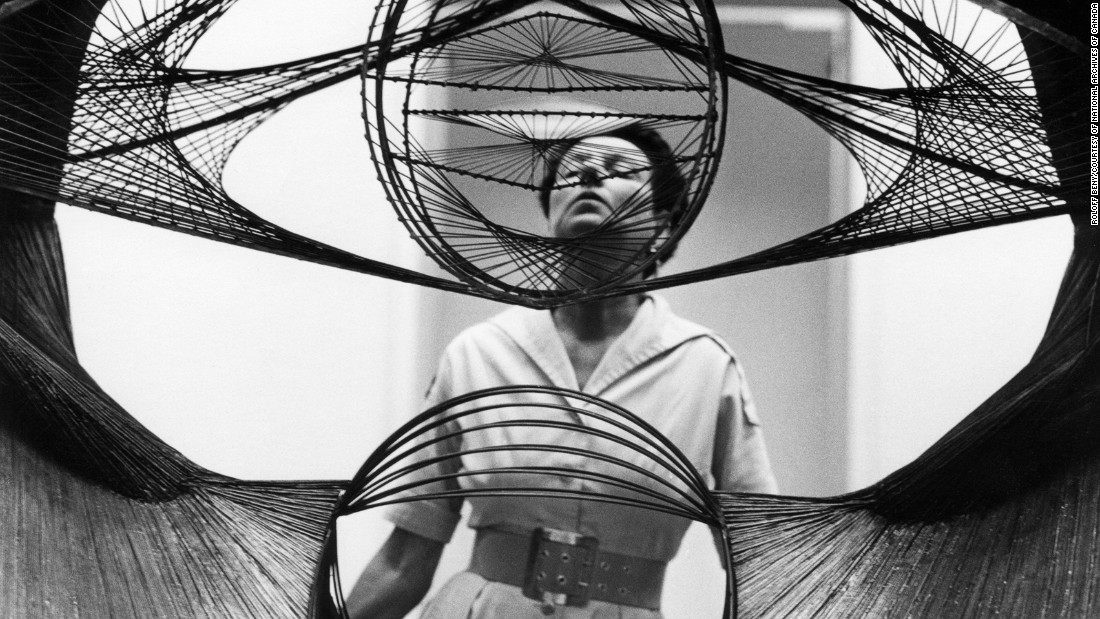 Many folks have the tradition of catching a movie on Christmas day and, for those in Houston, 14 Pews has the film for you— Peggy Guggenheim: Art Addict.
The new feature documentary about the life of art icon Peggy Guggenheim (1898-1979) is directed by Lisa Immordino Vreeland and is based on her sole authorized biography. Peggy was an heiress to the Guggenheim family who would become a central figure in the modern art movement. Her colorful personal history included trysts, affairs and marriages with such figures as Samuel Beckett, Max Ernst, Jackson Pollock, Marcel Duchamp as well as countless others. "Though Art Addict focuses on Guggenheim's curatorial, acquisitional, and sexual triumphs," wrote Benjamin Sutton in Hyperallergic, "it also tries to elucidate the impulses and complexes that drove her behavior."
The American art collector, bohemian, and socialite was the daughter of Benjamin Guggenheim, who went down with the Titanic, and the niece of Solomon Guggenheim, who would establish the Solomon R. Guggenheim Foundation. She eventually settled in Venice, where she lived and exhibited her collection for the rest of her life. She died 36 years ago today.
If you can't get to Venice to see the incredible Peggy Guggenheim Collection on the Grand Canal, get down to 14 Pews on Friday night.