Christina Rees and Rainey Knudson count down this week's picks. There's a flying weenie in there somewhere.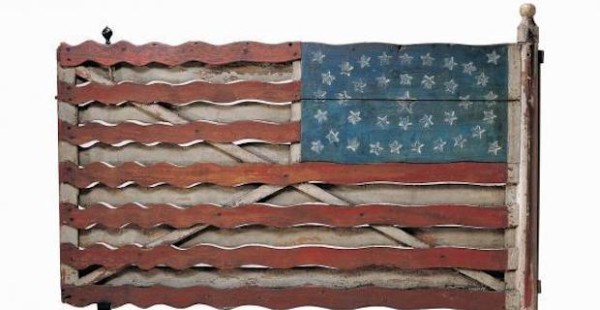 1. Self-Taught Genius: Treasures from the American Folk Art Museum
Amon Carter Museum of American Art (Fort Worth)
October 10 – January 3, 2016

An exhibition of works from the American Folk Art Museum in New York City. Presenting about 100 pieces from the museum's collection, this exhibition addresses ideas of education and the way some artists are self-taught.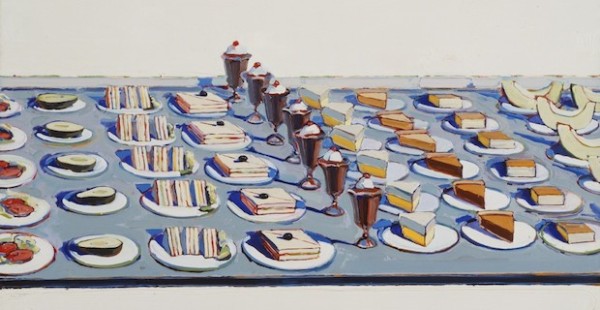 2. International Pop
Dallas Museum of Art
October 11 – January 17, 2016
An exhibition that chronicles the globalization of the 1960s and 70s Pop art movement. Highlighted in this exhibition is Pop art's connection to movements in France, Brazil, Argentina, Japan, and Germany, among others.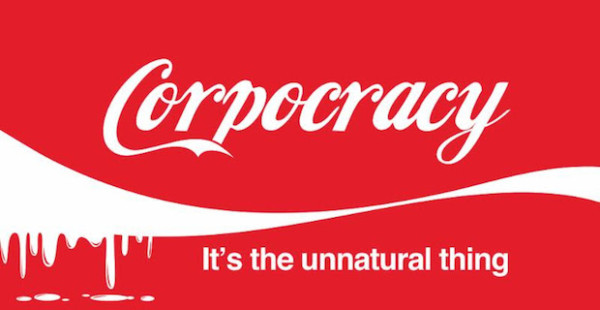 3. Corpocracy
Station Museum of Contemporary Art (Houston)
October 10 – February 14, 2016
Opens October 10, 7–10PM
A group exhibition exploring strategies of capitalism and corporate culture. "Corpocracy is the absurd reality of our society in which corporations and their interests are allowed to have dominance over the economic and political systems. Through the subversive imagination, the artist works toward a transformation of social consciousness."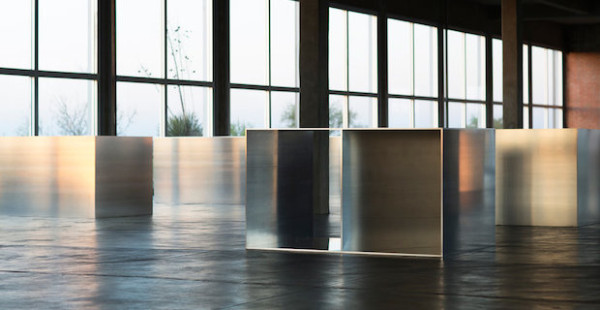 4. Chinati Weekend 2015
Marfa, Texas
October 9 – 11
Multiple events throughout the weekend
You know what it is. For more info and history, go here.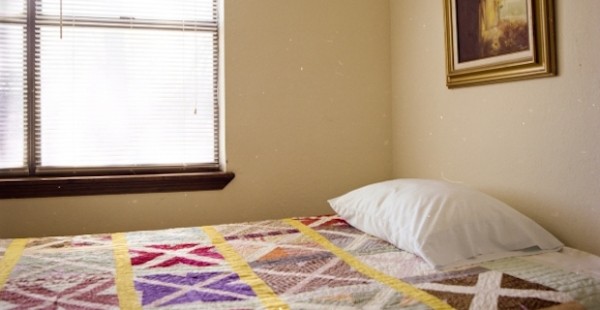 5. This Side of Paradise: New Photographic Work by Texas Artists
FotoFest and Houston Center for Photography
October 8 – November 15
FotoFest opens October 8, 6–8PM
HCP opens October 9, 6–8PM
An exhibition of works from photographers across the state. This exhibition is co-presented by FotoFest and the Houston Center for Photography and is curated by Catherine Anspon.