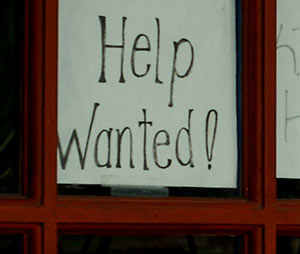 Swamplot is currently searching for an editor! Based in Houston, the website focuses on real estate news, gossip, and occasionally delves into art.
According to the call, this position is perfect for anyone that "can research, report, and write quickly and well; who's attentive to detail, careful with facts, and has a good sense of humor; who can work independently but also bring out the best from collaborators in a small editorial team; and who can produce accurate and entertaining posts at a steady clip."
The position is full-time and salary is commensurate with experience.
Check it out and apply here!