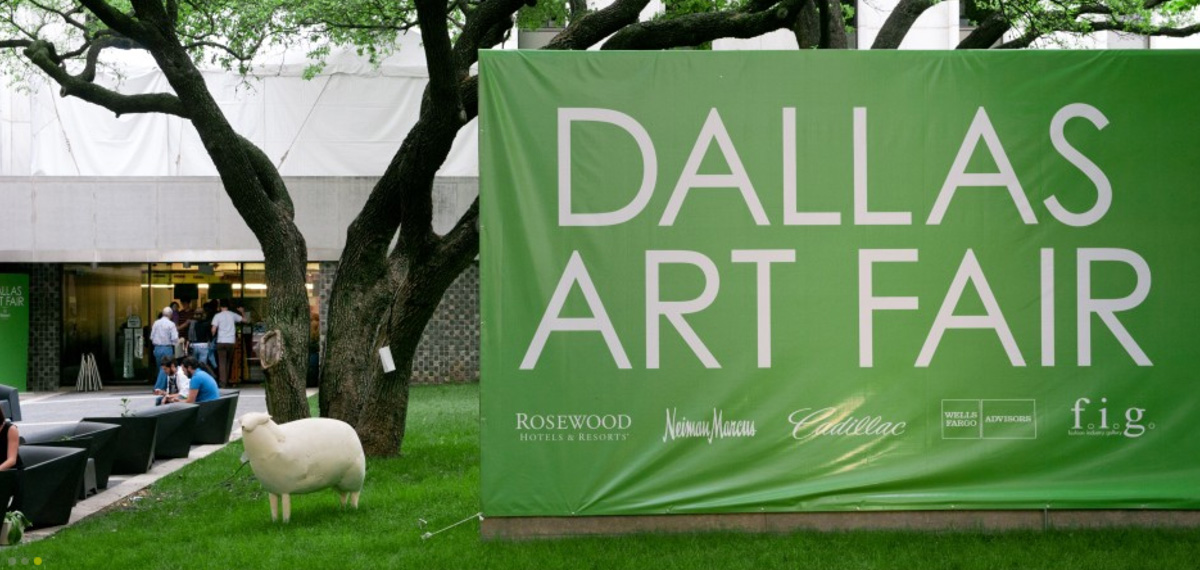 I enjoy seeing my art scene wearing its Sunday best.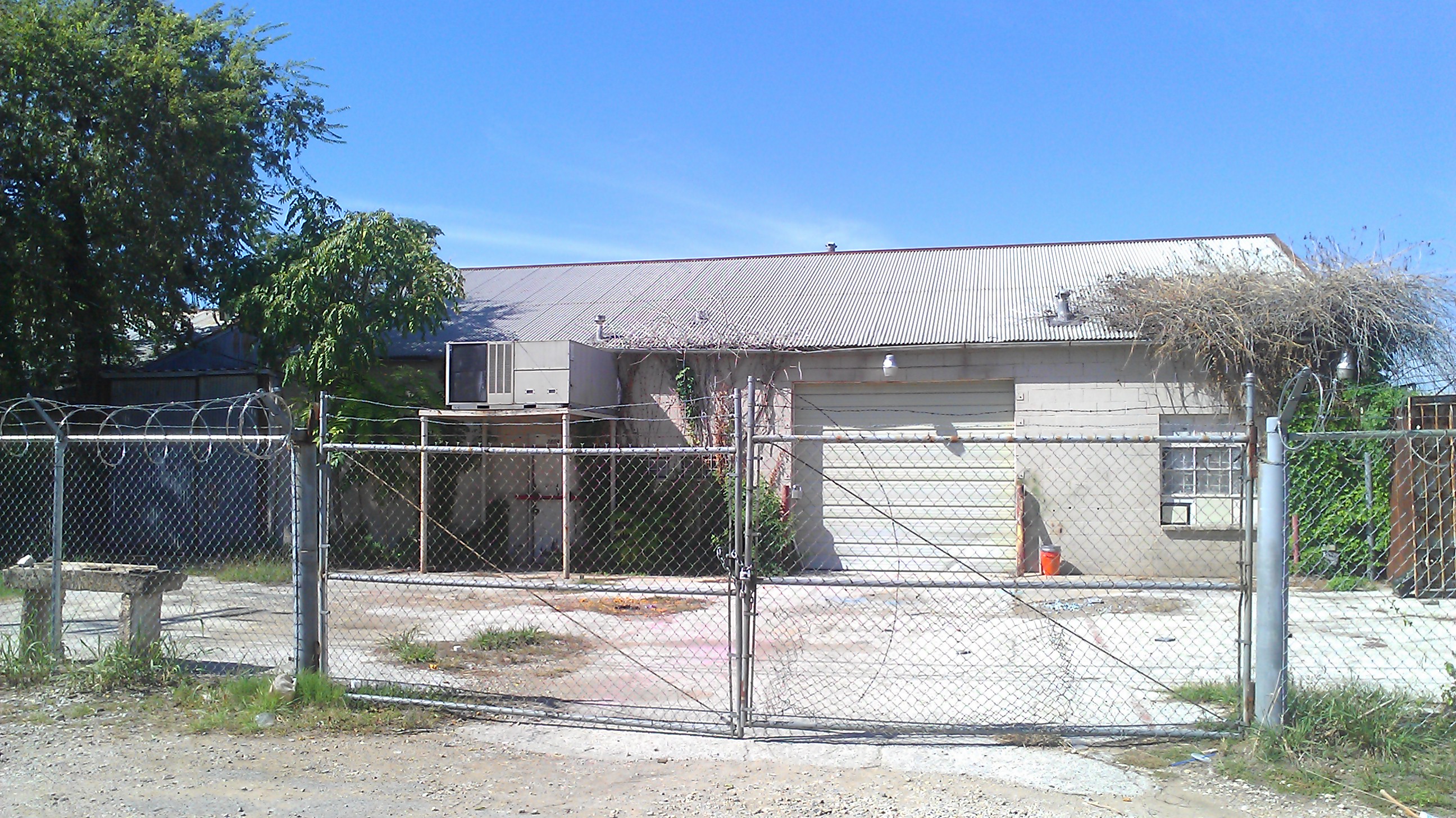 Developer WDI owns most of the colorfully painted warehouses that line Singleton and its side streets. It's also keen on drawing artists to the area to add to its retail and cultural viability.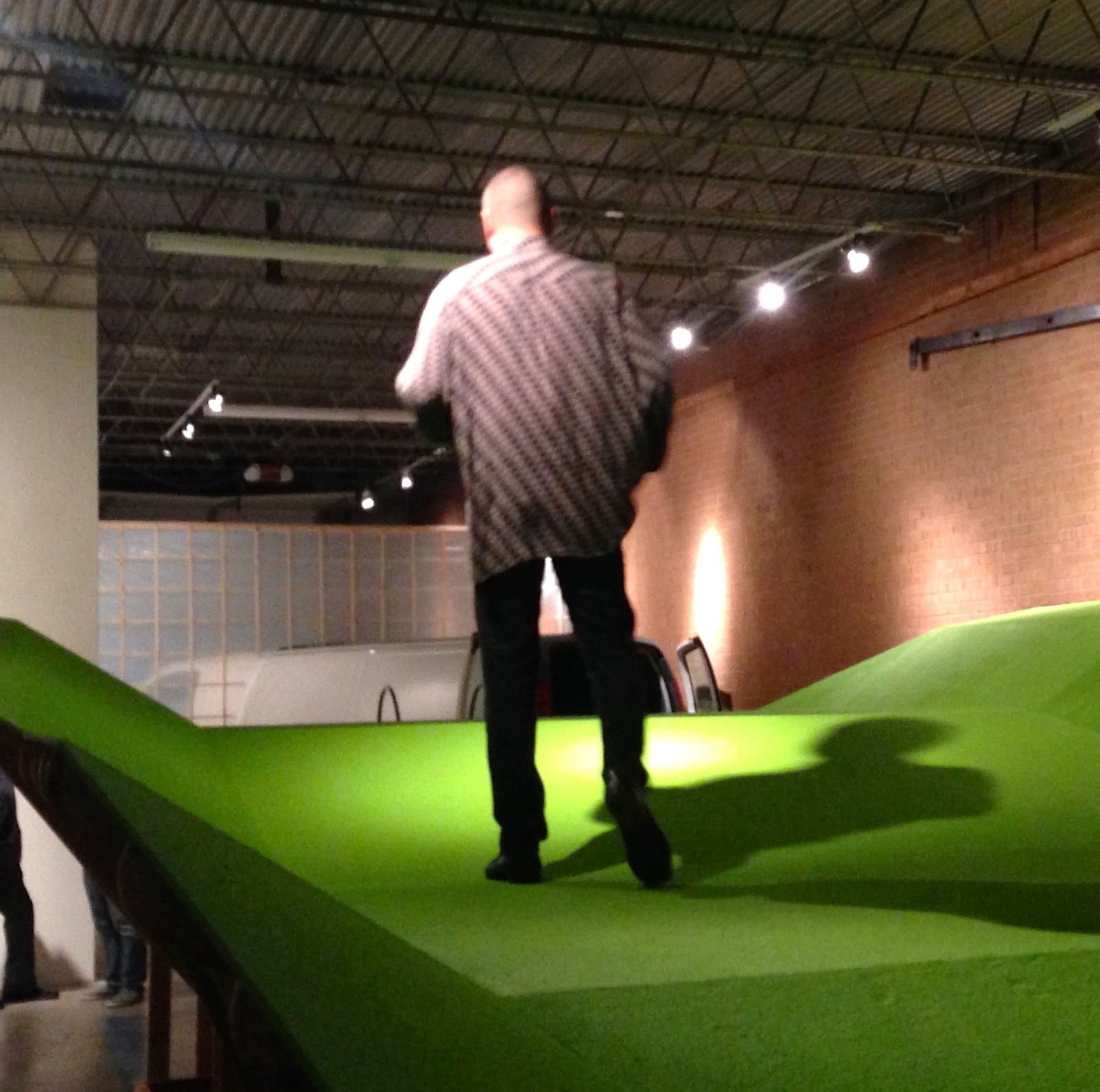 Tim DeVoe and Miriam Ellen Ewers inaugurate a new West Dallas space with a large green sculpture like a skateboard ramp. Hurry, it's closing Saturday!