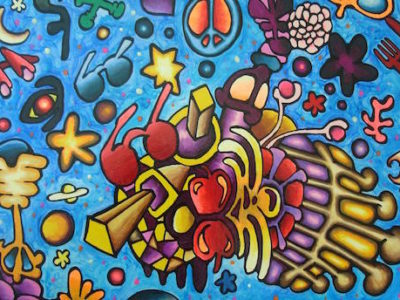 Glasstire launches its original series podcast called 'Not A Hobby,' which features interviews with artists who balance a full-time job and an art career. For these people, being an artist is not just a something you do in your leisure time.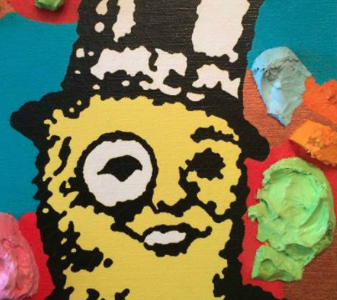 This week, the Green Party of the United States is holding its national convention in Houston, from August 4-7 on the U of H campus....
Read More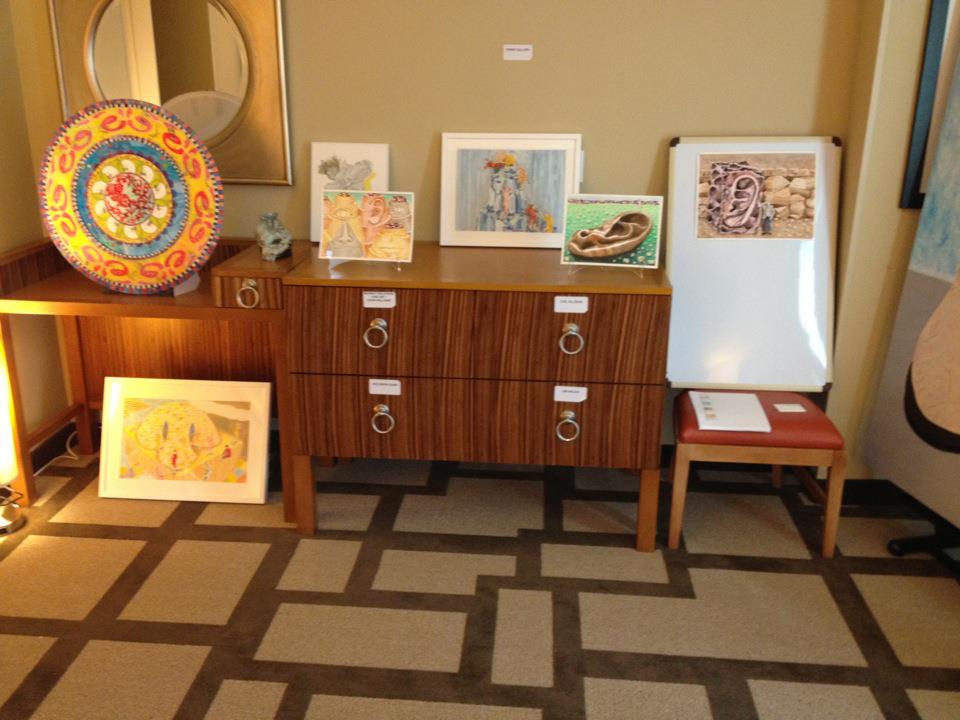 Last year, the Houston art fairs were the talk of the town, and most people were dubious that two fairs would be able to survive....
Read More