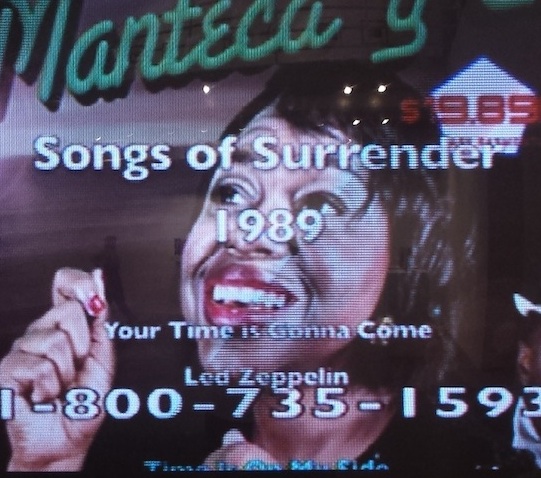 Cohesion isn't the main issue here; it's that not one of those voices is distinct enough to give the show form. I found myself checking and re-checking labels to try to understand who was who.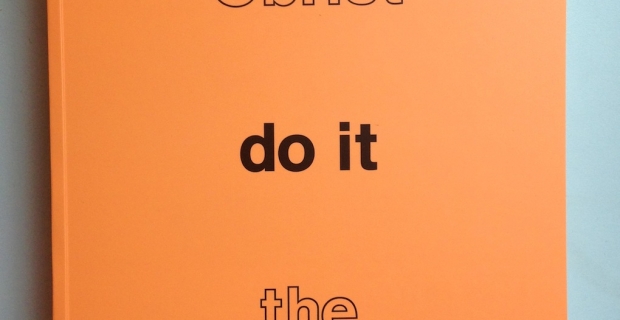 BD: Did you approach any more formal venues with your idea? MF: They wouldn't have said yes. Why would they?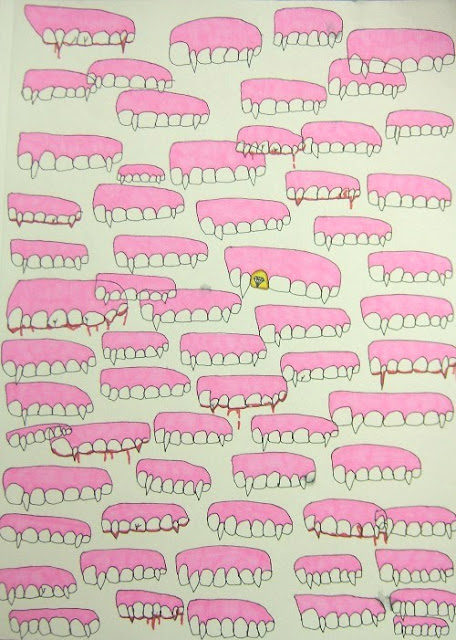 A few months back while at Artpace I saw the work of Scottish artist Graham Fagen and connected with his installation. Teeth have been a...
Read More