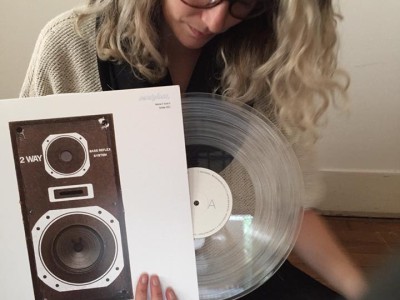 semigloss. Magazine Issue #6 Sound will be released this evening at the Contemporary Arts Museum Houston (CAMH). A year after the associated sound exhibition, Sympathy...
Read More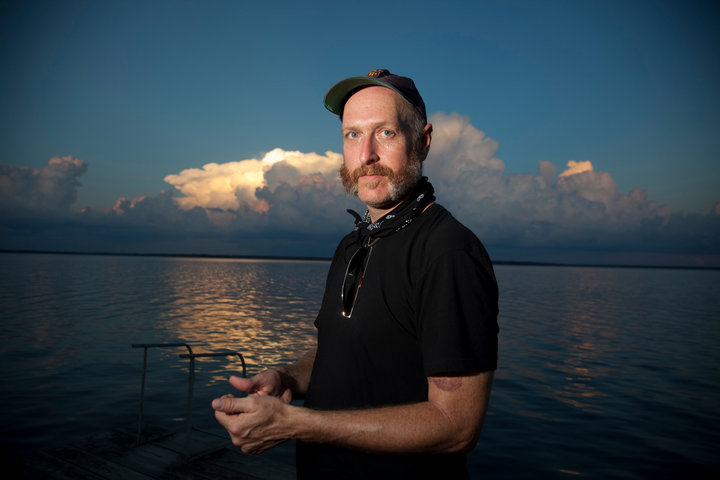 CentralTrak is one of the only university-backed residencies in Texas. With a steady gallery program, and a sense of community through constant creative activity, there is professional energy bubbling.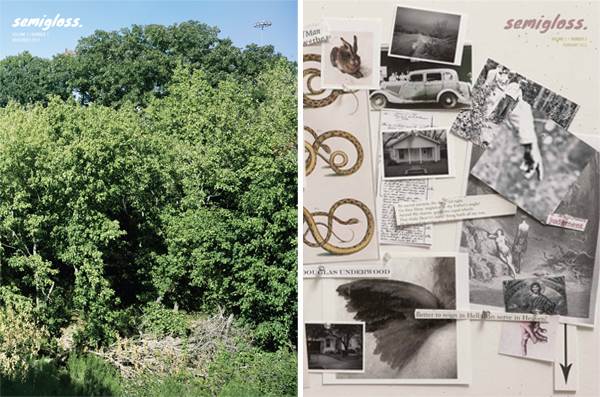 Over the weekend I had the amazing pleasure of visiting Dallas. Yes, that's right, pleasure! Aside from the major Dallas institutions, I was fairly ignorant...
Read More