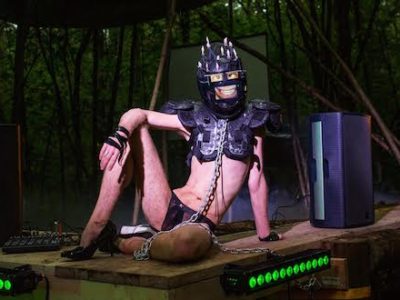 Those of us who are familiar with Houston's performance art scene know that something was missing last year — specifically, the Lone Star Explosion, AKA "Houston's...
Read More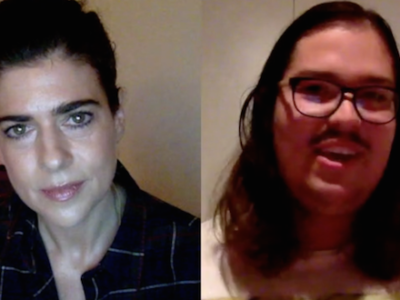 Christina Rees and Brandon Zech on why you don't even need to leave your house to see some art across the state.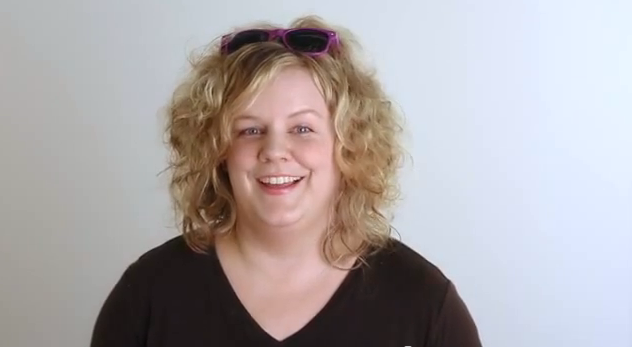 "It's a good practice in not having expectations. Often I don't know how something's going to be or turn out, because there is that human element . . . It's like setting up a framework, with me not necessarily controlling how it's worked within."