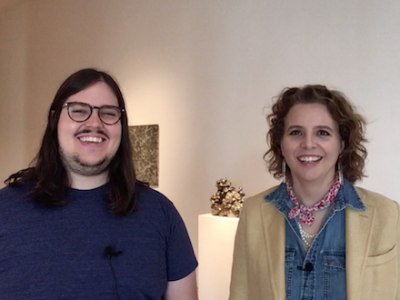 Brandon Zech and Rainey Knudson on three different solo shows that highlight three artists' visual evolution, and a group show where the artwork outshines the show's thesis.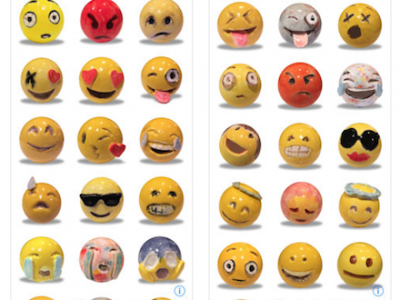 It seems like every few months Apple — and other third parties — are coming out with new and updated emojis. Now, thanks to the...
Read More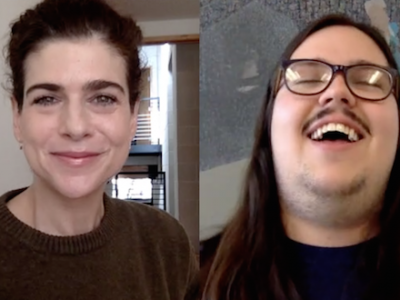 Christina Rees and Brandon Zech present Glasstire's top Texas picks for the coming season.