Contemporary Art Month San Antonio has named Bill Arning as Curator of the 2013 CAM Perennial. The CAM Perennial opens at the Guadalupe Cultural...
Read More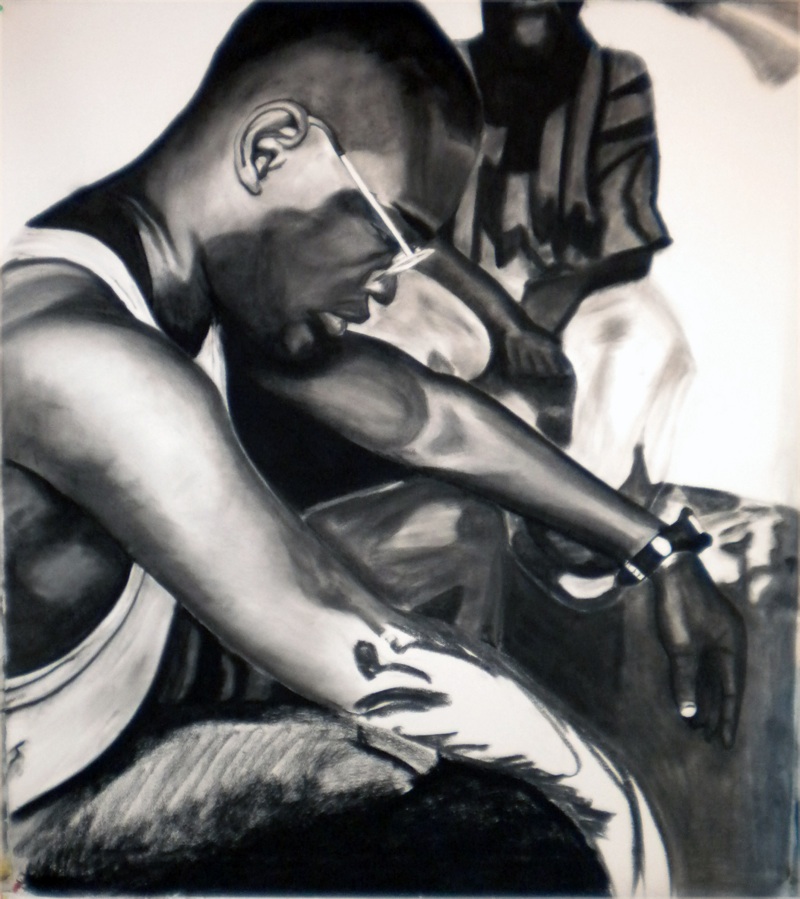 Remembering Cassie remembering Regis, and hoping to kind of make up for the other SA artists' short shrift in my would-be review of "San Antonio Draws."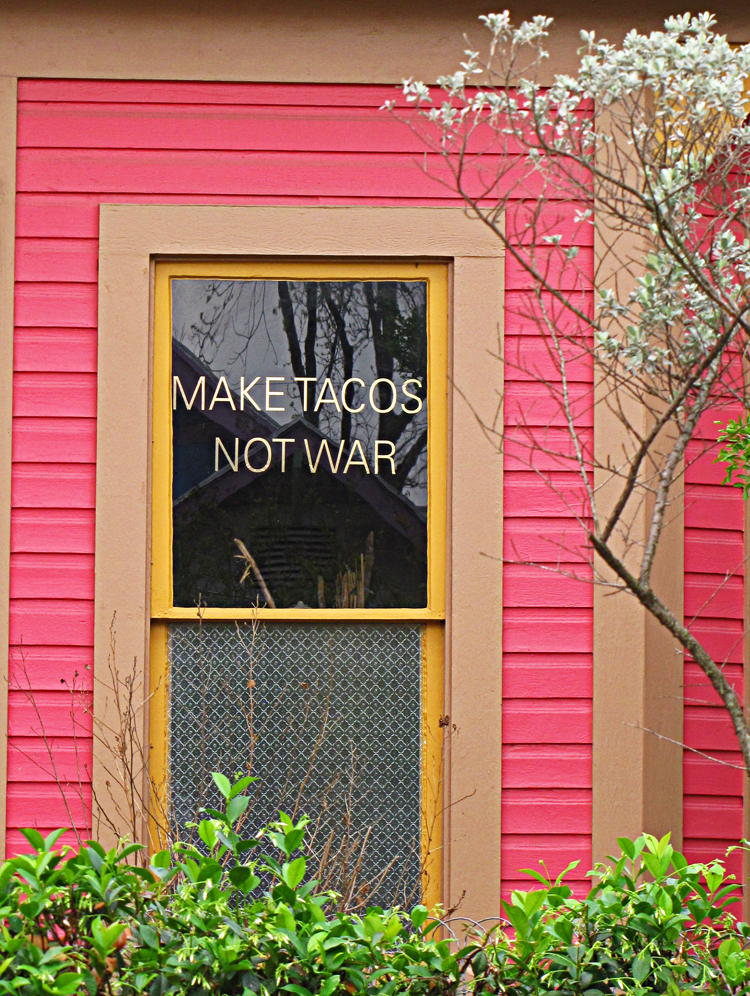 (All photos by John D. Fisch except where noted. Click high res gallery to view full images.) Dear readers of Glasstire, San Antonio prides ourselves...
Read More