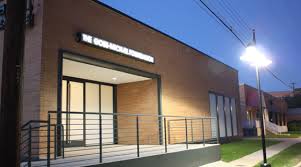 Dallas' Goss-Michael shows how an institution can shift gears and broaden its impact.
Dallas' Goss-Michael foundation is looking for DFW area high school students for its 2013 Dallas/Ft. Worth Student Art Contest. Students drop off art relating to...
Read More
Dallas' Goss-Michael Foundation has announced the winners of four $5,000 annual scholarships for high school seniors, which are applied toward tuition at each winner's college...
Read More