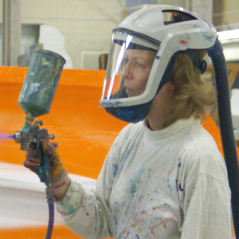 What makes Art 21 so successful is how it demystifies the conundrum of what we refer to as contemporary art.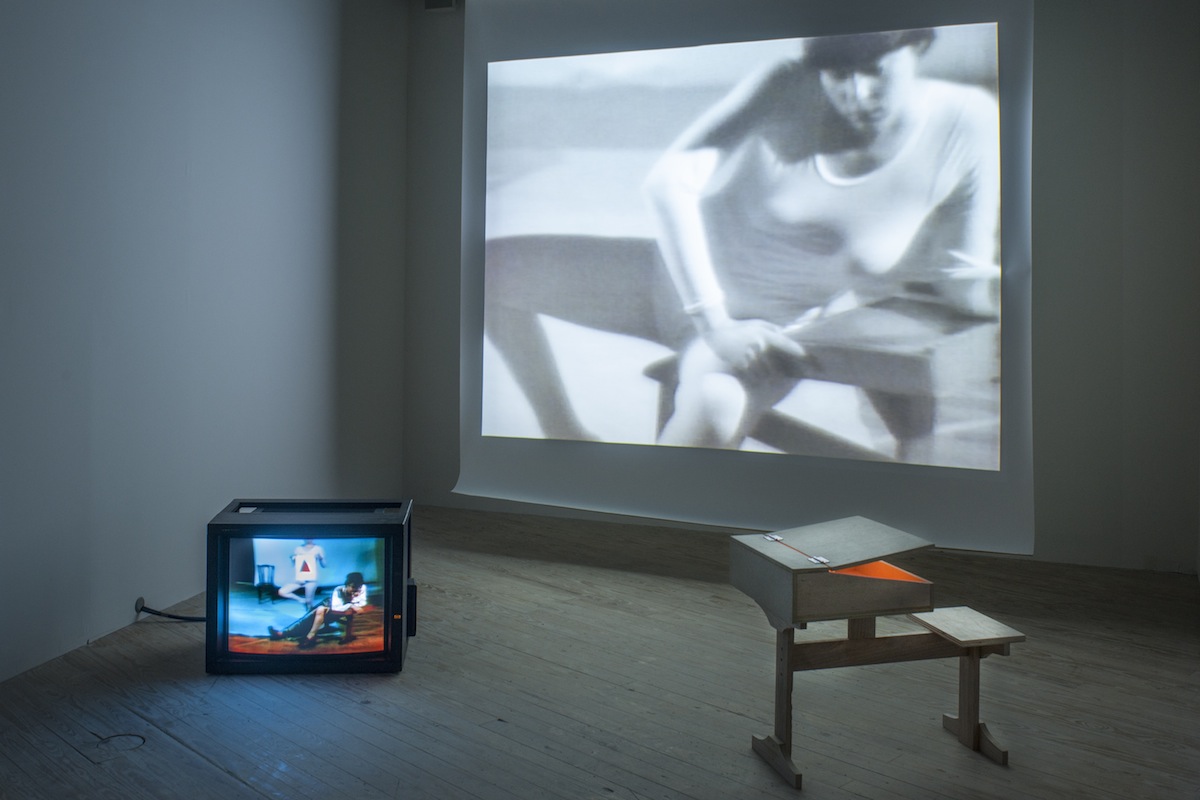 Using themselves and their bodies as inception, means and end to art production, Jonas and Pane's work is a precursor of today's predilection for transforming private aspects of existence into spectacle.
Houston Microcinema Aurora Picture Show has named the pioneer video and performance artist Joan Jonas as its 2011 Aurora Award winner. The award will be...
Read More